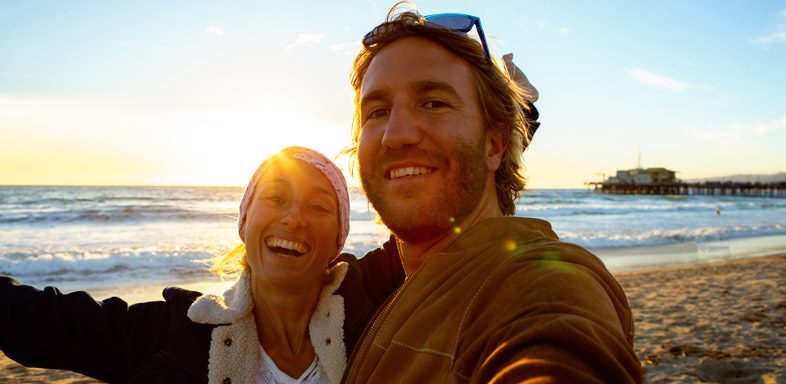 Financial Planning
Let's build your financial life plan together
Our personal approach delivers the best outcomes for our clients. Let's start your conversation today.
Helping you build your future
At Davy, we take time to have the conversations around what is really important, so that we can design the financial life plan and investment advice that's right for you, working with you to achieve your goals and priorities.
Life is made up of different stages, and like any journey, guidance changes depending on the direction we are headed. Our team of financial advisers can help you navigate this journey, with the aim of securing your financial future.
By combining our understanding of your financial goals and circumstances with our view of the world, we can select a suitable wealth management strategy to achieve your specific needs.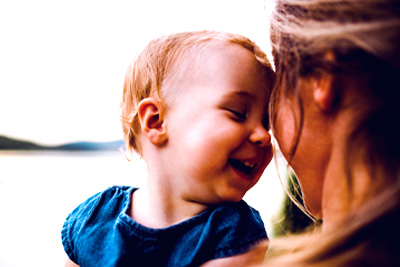 Financial goals
When you think about it, peace of mind often comes when you put a plan in place, whatever aspect of your life that might be. Knowing you've allocated time and focus to something as important as your financial security can go a long way.
A financial plan is a great way to bring order to your life and the decisions you need to make regarding your finances.
It might be the practical things such as ensuring you have an up-to date will in place or an enduring power of attorney (which appoints a trusted person to take over the management of your assets in the event of incapacity). Passing assets to the next generation during your lifetime and ensuring that you have the right structures in place to do so tax efficiently may be a priority for you.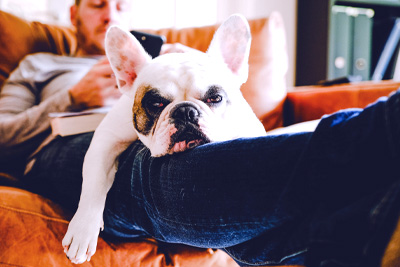 Taking control of your financial future is easier than you think
The plan is a living breathing document which can help keep you on track or reposition in times of uncertainty or market volatility. Our view has always been that you should continue to review and refine your financial plan taking appropriate actions where needed to reposition course. Working with our team of financial advisers, we track your progress towards meeting your goals, modifying your investment strategy as needed.
Having a tangible document will help bring clarity when it comes to the decision making process – helping you to break down challenges you may be facing, prioritise what is most important to you and agree an action plan to achieve agreed goals and objectives. By sticking to the plan, or adapting it with your financial advisers, you can delegate the heavy lifting to a team you can trust.
The best place to start is by talking to one of our financial advisers. We begin with a no-obligation conversation that's simply about you. Once we have gathered the inputs we need, we then create your plan mapping out your future into tangible achievable goals.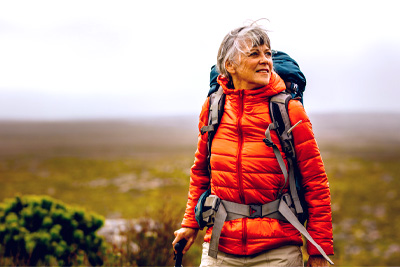 The benefits speak for themselves
Knowing that you are on the right track and that your assets are aligned with what you want to achieve, or that your family is protected in the event of the unexpected.
Some of the benefits are more tangible, with savings realised from having the right tax-efficient structures or solutions in place.
When should I start?
Like most things in life, the earlier you start, the better the outcome. While it is never too late, the sooner you engage with a financial advisor the better.
We like to think of financial life planning in three-stages priorities changing as we move through the cycle.
Early career – Priorities are wealth accumulation, debt repayment and protection for family in the event of the unexpected.
Late career – Focus tends to be around preparing for retirement and making sure the right structures are in place either through employment or through a business.
Retirement – This can mean lots of things to different people. It may be mean changing direction or pace, even moving from a professional world into a recreational one, or the flexibility to pursue other work and projects or more free time – now the priorities include managing your spending so you've enough to enjoy life for the long term. You might also want to leave a legacy, protect dependants or even look at philanthropic initiatives.
Whatever stage you're at and whatever you want to achieve, we can devise a plan to realise your goals.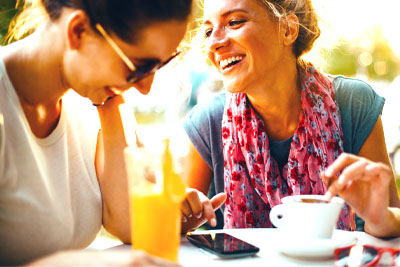 What makes Davy different?
We put you and your family at the centre of our financial planning advice, building a financial plan around our four-step process
What areas of life can Davy help me with?
A financial plan is designed to be a comprehensive look at all of the important things in life and how your finances interact with them. Our financial advisors work with clients to address a wide range of different issues. For clients in the earlier stages of their careers, common questions are:
Retirement planning
Learn how much you need to save each year in order to enjoy a comfortable retirement and what type of strategies make the most sense
Tax efficiency
Find out how you can take advantage of tax breaks e.g. pension contributions
Future planning
Discover how much to put aside to cover children's education expenses
Unexpected events planning
Ensure you have the right protection policies are in place to provide cover in the event of the unexpected happening
Life transitions
Manage the transition from work to retirement and how to effectively and efficiently draw down pension savings
Succession planning
Guarantee that your savings can provide enough income for you and your family's needs as you begin to draw down on them
We're ready to help you plan for a better future.
Your financial future starts with a conversation.
Talk to a Davy financial advisor today
94%overall satisfaction*
Over 90 yearsin business
More than 800experienced employees
€16bn+ assetsunder management
96% trustrating from clients*
Our People
Our advisers are here to help
Markets & Insights
Our Latest Insights
Keeping you safe
Incidents of fraud and cybercrime are increasing with scams becoming more sophisticated and harder to identify. Fraudsters are continuously coming up with new ways to try to illegally access personal and financial information, often by convincing people that they are dealing with a company they know. Visit our security centre to learn more about the types of scams to be aware of, what to do if you're the victim of fraud and ways to protect yourself.
You may choose to avail of Davy Financial Life Planning as part of our wealth management service which may include guidance or information in relation to your pension, retirement needs, life assurance, income or health protection policies, other investments, or succession planning. Information on this website is not investment advice as it does not take into account the investment objectives, knowledge and experience or financial situation of any particular person. Prospective investors should make their own assessment of the information and obtain advice suitable to their own individual circumstances. Davy Financial Life Planning may include general guidance or information on tax and estate planning. Please note that Davy does not provide tax or legal advice, nor accept liability for it. We recommend that you consider seeking tax and legal advice from professionals, with whom we are happy to engage.
All data correct as at June 2020. The 'Voice of the Client' survey was conducted in June 2020 with a large representative sample of the Davy Private Client base.