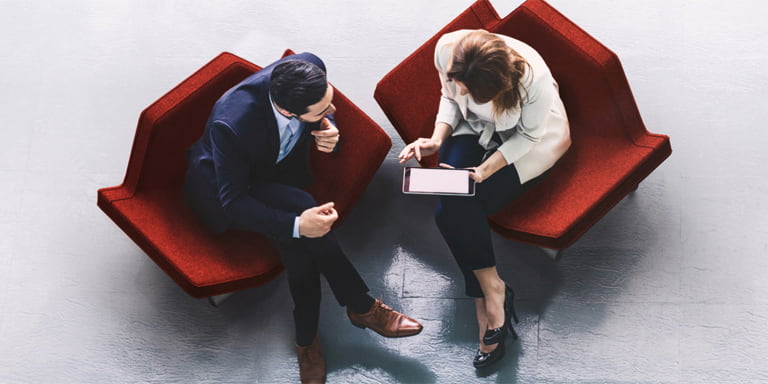 Davy Group
We talk about life first, finances second
Whether you are a private individual, a business owner or an executive, at Davy our purpose is to deliver world-class outcomes for you.
Markets & Insights
Our Latest Insights
94%overall satisfaction*
Over 90 yearsin business
More than 800experienced employees
€16bn+ assetsunder management
96% trustrating from clients*
We're ready to help you plan for a better future.
Your financial future starts with a conversation.
Keeping you safe
Incidents of fraud and cybercrime are increasing with scams becoming more sophisticated and harder to identify. Fraudsters are continuously coming up with new ways to try to illegally access personal and financial information, often by convincing people that they are dealing with a company they know. Visit our security centre to learn more about the types of scams to be aware of, what to do if you're the victim of fraud and ways to protect yourself.