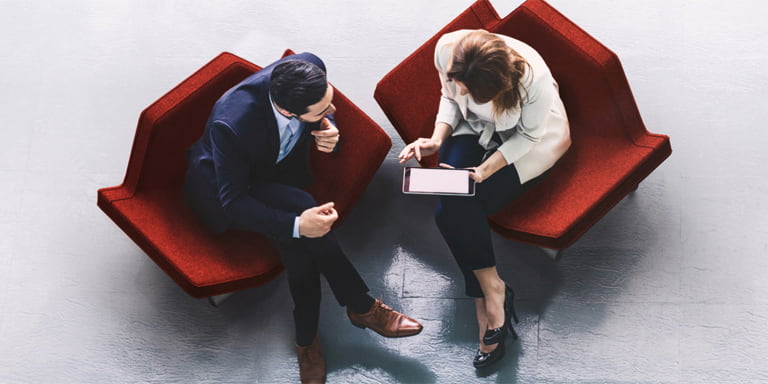 Davy Group

It's not just business. It's personal.

Whether you are a private individual, a business owner or an executive, at Davy our purpose is to deliver world-class outcomes for you.
Markets & Insights
Our Latest Insights

91%overall satisfaction*
Over 90 yearsin business
More than 680experienced employees
€14bn+ assetsunder management
98% trustrating from clients*
We're ready to help you plan for a better future.
Your financial future starts with a conversation.
Fraud and protection
With incidents of fraud on the increase, it is vital that you safeguard your personal and financial information. Fraudsters try to appear as legitimate as possible, so it's important to be vigilant and stay alert to anything suspicious. If you are ever in any doubt about whether a communication from Davy is genuine please contact us on +353-1-679-7788 or email dublin@davy.ie. For more information visit our security centre.