Wealth Management

A more personal approach to wealth management

Let's build your financial life plan together
How can we help you today?
Translating business success into personal success
At Davy, we know all too well how difficult and stressful building a successful business can be. Our role as far as our clients are concerned is to be as much a confidant and friend as a financial planner. We can't make the plan best tailored to your specific goals if we don't have a strong personal relationship with you.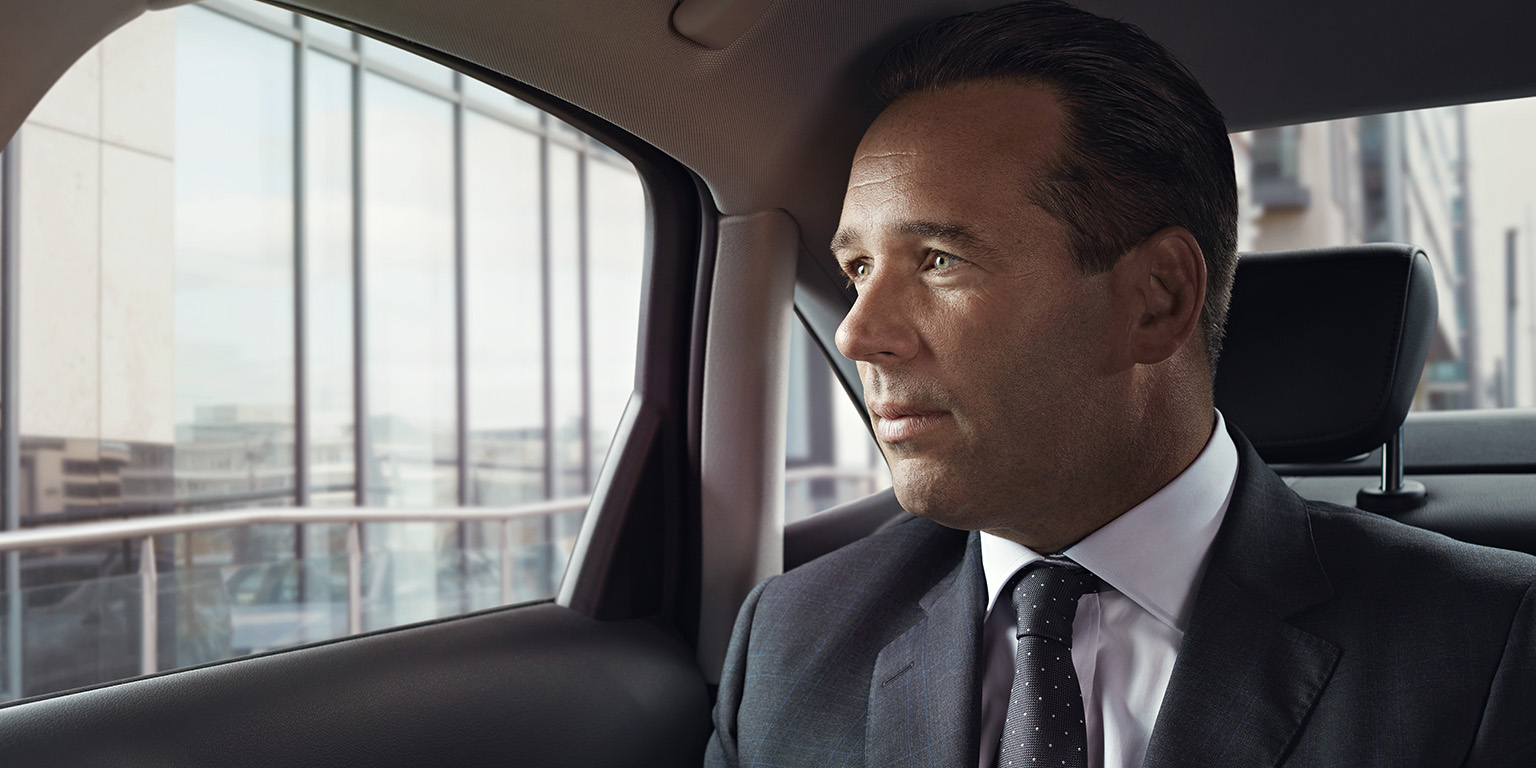 Markets & Insights

Our Latest Insights
Financial Planning Insight

Reasons to consider investing your pension in property

Through good times and bad, Ireland's appetite for bricks and mortar has never wavered. Buying or investing in direct property offers a range of benefits including a reassuring solidity – whatever your stage in life.
93%overall satisfaction*
Over 90 yearsin business
More than 680experienced employees
€14bn+ assetsunder management
95% trustrating from clients*
We're ready to help you plan for a better future.
Your financial future starts with a conversation.