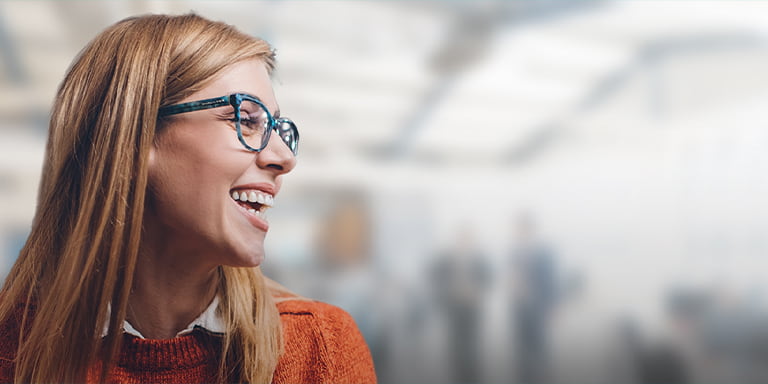 Protect and grow your wealth
The goals you have in life are personal to you. At Davy, we can help you reach them.
How can we help you today?
10 Timeless Rules of Investing
By Eoin Corcoran - Head of Portfolio Construction at Davy

Take the rough with the smooth, drown out the noise, don't follow the herd – what are the rules we should follow to grow the real value of our assets?
Markets & Insights

Our Latest Insights
Financial Planning Insight

Reasons to consider investing your pension in property

Through good times and bad, Ireland's appetite for bricks and mortar has never wavered. Buying or investing in direct property offers a range of benefits including a reassuring solidity – whatever your stage in life.
93%overall satisfaction*
Over 90 yearsin business
More than 680experienced employees
€14bn+ assetsunder management
95% trustrating from clients*
We're ready to help you plan for a better future.
Your financial future starts with a conversation.