Wealth Management

It's not just business. It's personal.

Whether you are a private individual, a business owner or an executive, at Davy our purpose is to deliver world-class outcomes for you.
Covid-19 update:
As always, our priority remains our clients and our people, and whilst we are taking every necessary precaution and closely adhering to government guidelines during this challenging time, we are committed to maintaining the highest level of client care and service. If you any questions or concerns at this time, please contact us.
Helping you achieve the future you want.
Markets & Insights

Our Latest Insights
Irish Times 'Inside Business' Podcast Partnership
Davy is partnering with The Irish Times to bring you the 'Inside Business' Podcast. Hosted by Business Editor Ciarán Hancock, Inside Business is dedicated to business and economics, featuring award winning journalists, analysts and industry experts. If you are looking for expertise, insight and an Irish perspective on business and the economy check out the first Davy sponsored episode on April 29th.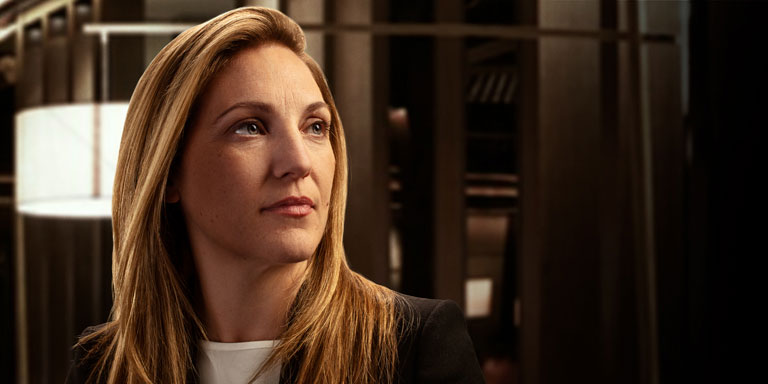 Financial Planning

Let's build your financial life plan together.

Our personal approach delivers the best outcomes for our clients. Let's start your conversation today.
92%overall satisfaction*
Over 90 yearsin business
More than 680experienced employees
€14bn+ assetsunder management
94% trustrating from clients*
We're ready to help you plan for a better future.
Your financial future starts with a conversation.
Fraud and protection
With incidents of fraud on the increase, it is vital that you safeguard your personal and financial information. Fraudsters try to appear as legitimate as possible, so it's important to be vigilant and stay alert to anything suspicious. If you are ever in any doubt about whether a communication from Davy is genuine please contact us on +353-1-679-7788 or email dublin@davy.ie. For more information visit our security centre.