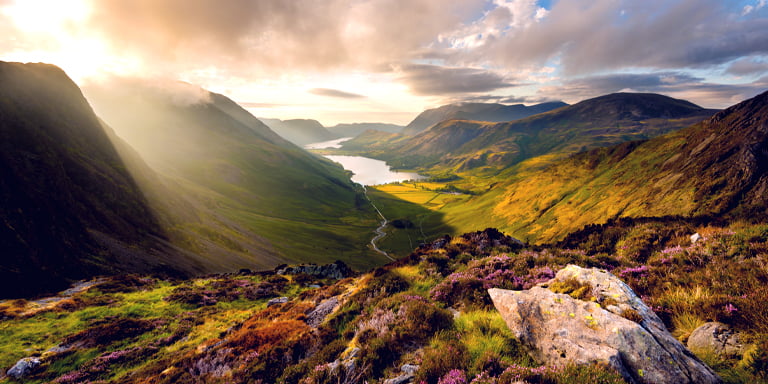 Sustainability
Building a better tomorrow
At Davy, we believe that financial returns and the planet's well-being can go hand in hand
The future is worth investing in
That's why we offer a range of investment solutions to our wealth clients that are sustainable, and provide specialist sustainability supports to our corporate and institutional clients.
We have also committed to making changes in our own business operations and to building capacity across the financial services sector. We have a multi-annual strategy and assigned executive accountabilities.
A summary statement of our sustainability commitments can be found here.
Socially responsible investing (SRI)
SRI is the activity that ensures that environmental, social and governance (ESG) factors are given due consideration during the investment process. It aims to provide good or improving outcomes for all stakeholders, promoting a healthy, safe, clean, and equitable world. Additionally, as long-term investors, we believe that ESG related factors can have a material impact on the value of investments.
Our approach to SRI
Davy has managed SRI portfolios since 2011, and we offer discretionary, advisory, and execution-only services to our clients.
We have dedicated resources in both our investment selection and portfolio construction teams to ensure that we get access to best-in-class SRI investment instruments and that our SRI portfolios are managed to the highest standard.
Their work is overseen by the SRI committee, which includes our Chief Investment Officer, directors from our selection and construction teams, and a director from our client-facing institutional consulting team.
Our sustainable investment solutions are customised to our client needs.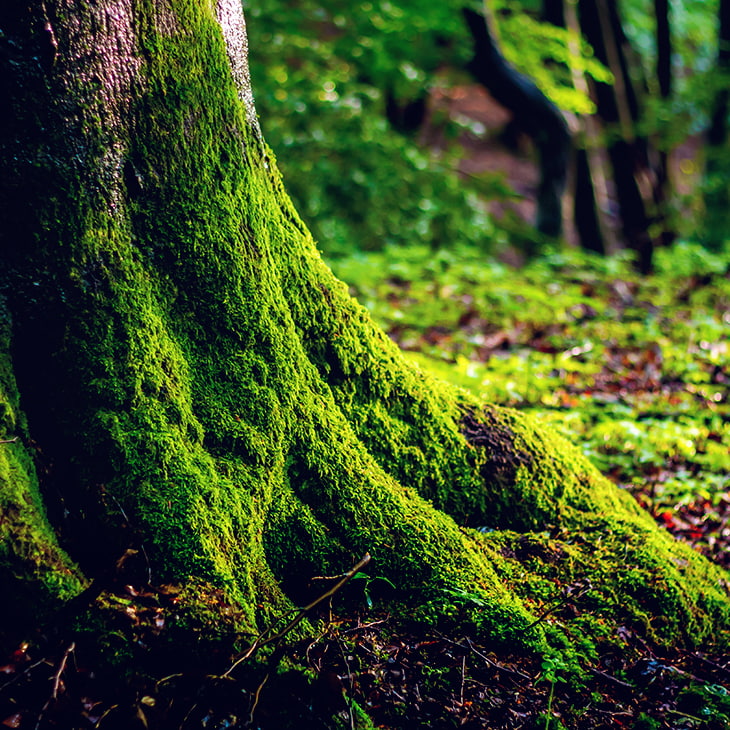 Find out more
To find out more about our SRI offering, please click on the relevant link below.
Specialist corporate services
Davy has invested in specialist capability to support corporates to define and execute winning sustainability strategies.
Our sustainability advisory team, Davy Horizons, helps management teams respond strategically to ESG related risks and opportunities in their business. The Davy Decarbonization team helps existing and new businesses to develop and fund decarbonisation strategies. Both teams have the benefit of institutional investor and sectoral insight from our broader capital markets practice.
Note Davy Horizons does not require licensing, authorisation, or registration with the Central Bank of Ireland and, as a result, it is not covered by the Central Bank of Ireland's requirements designed to protect consumers or by a statutory compensation scheme.
Fostering a diverse and inclusive culture at Davy
At Davy, we strive to build a vibrant and inclusive workplace that celebrates the diversity of our people, clients, and communities. The unique experiences, perspectives, and backgrounds of our team members enhance our ability to innovate and deliver an exceptional service to our clients.
We build diversity, equity and inclusion in the following ways:
Recruitment: We are dedicated to hiring a workforce that reflects the diversity of the communities we serve. We believe in equal opportunity and evaluate all applicants in a fair and equitable way.
Inclusion: We are creating a culture where everyone is encouraged to be their authentic selves. We encourage different perspectives and create opportunities for all voices to be heard.
Development: We provide resources and training to all employees to foster a growth mindset and to encourage continuous learning. We believe in promoting from within and offer career development opportunities.
Leadership: Our leaders are committed to advancing diversity, equity and inclusion and are held explicitly to account for their performance in promoting a diverse, inclusive and fair working environment.
We are also committed to ensuring equality of access to Davy services, which can be an important determinant of financial success. We have defined targets and have commissioned research to help us reduce barriers.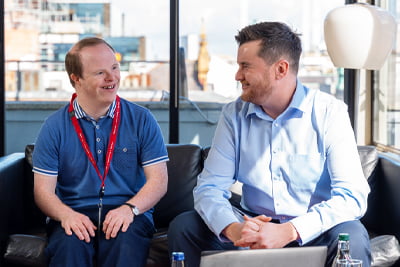 Reducing our carbon footprint
Davy is committed to attaining the highest possible environmental standards in its own operations.
We are working to a structured plan to achieve carbon efficiency across all aspects of the business, with recent initiatives including a significant reduction in staff car parking, removal of single-use catering products and staff training on waste segregation. Through 2023, we will reduce the carbon intensity of our energy consumption and organize to increase the overall energy efficiency of our buildings. We will also implement initiatives to conserve water.
Supporting communities
Davy is ambitious to effect improvement in the communities in which it operates, directly via our staff and more broadly through an adherence to high ethnical standards in our business practice.
We invest significantly in the development of our people, have an established wellness programme and a suite of policies/ procedures which support a quality working environment.
We support a number of charitable organisations and initiatives that align with our core values and vision. Through monetary donations and volunteering, we try to contrbute to a more equitable world.
We actively involve our employees in our charitable efforts, fostering a culture of empathy and giving back to the community. We also enable client philanthropy in our wealth offering.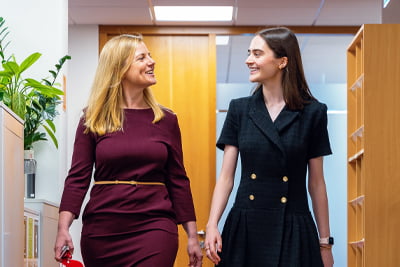 Driving the agenda
At Davy, we are committed to being a proactive participant in the changing sustainability landscape.
We are signatories to the UN Principles for Responsible Investing (UNPRI) and the UN Global Compact.
We are a member of the Task Force on Climate Related Financial Disclosures (TCFD) Supporter Group.
We are also an active member of the Central Bank of Ireland (CBI) Climate Forum.
By delivering on our sustainability goals, we aim to help to protect the environment and also to create value for our key stakeholders, our clients, our employees, our shareholders and society as a whole.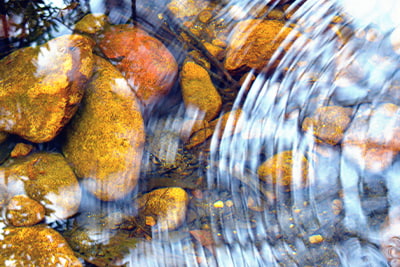 Sustainability Insights
Read our latest insights