Real Estate Investment Management
Davy Real Estate is a full-service Real Estate Investment Manager, investing in and managing real estate assets in Ireland on behalf of domestic and international investors.
Why choose Davy Real Estate?
Property experts
Our deeply experienced management team have been at the forefront of the Irish commercial property industry for many years and draw from a pool of knowledge and expertise to deliver for clients. They lead a multi discipline team from a range of backgrounds including finance, surveying and engineering enabling the delivery of full suite real estate services and delivering world-class outcome for our clients.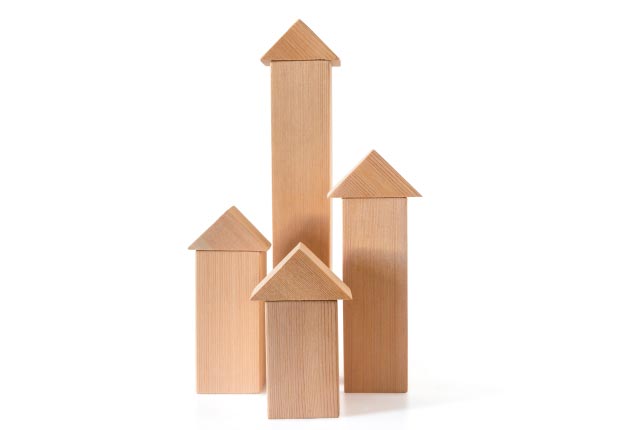 Sector knowledge
The team has developed deep market knowledge and expertise through the management of acquisitions, developments and disposals that span real estate sector. The team has experience in the traditional sectors of office, retail, industrial as well as alternatives including leisure, social housing and student accommodation.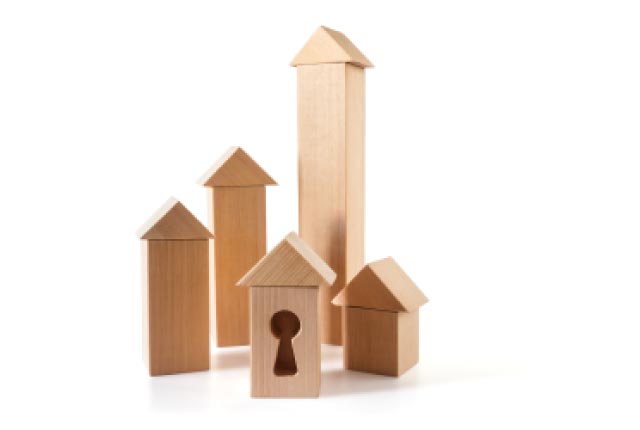 Client focused
At Davy Real Estate we recognise and value the unique requirements of each of our individual clients. We are focused on providing real estate investment strategies that meet our client's specifications and exceed their expectations. Our team is committed to providing a professional and outstanding quality of service, with a long-term relationship in mind.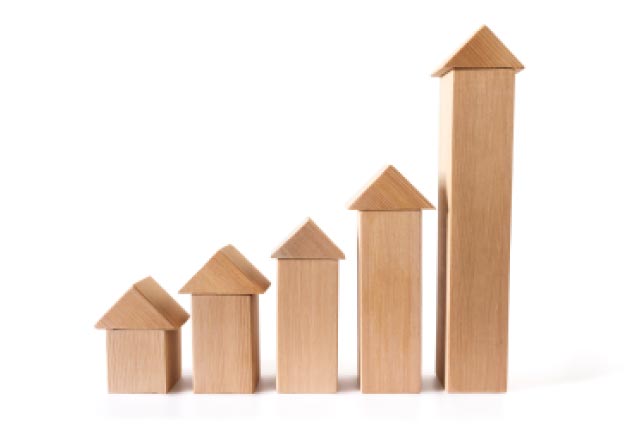 €2.25bnAUM*
60buildings
500tenants
Proudly part of the Davy Group
Established in 1926, the Davy Group is a trusted market leader in wealth management and capital markets, building rewarding relationships that last.
Our vision is to be the financial services partner most trusted by our clients and most admired for our people. We are committed to delivering world-class outcomes for our clients – whether they are individuals, businesses or institutions. We are over 700 people, managing €14bn+ of client assets, with offices in Dublin, Cork, Galway, Belfast and London.
Meet the Davy Real Estate Team