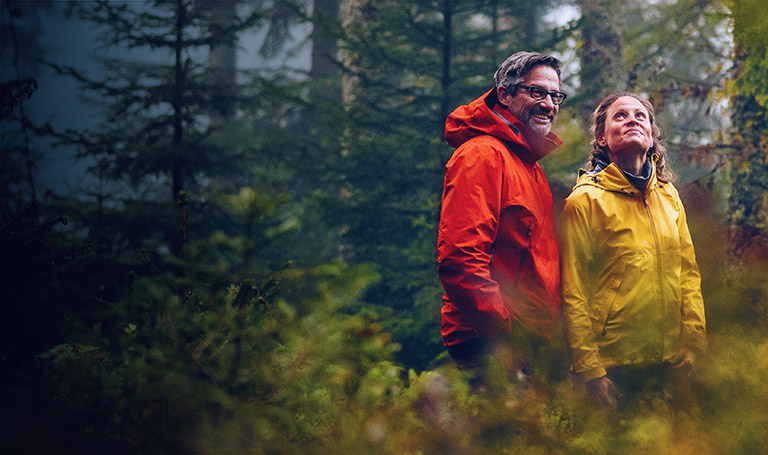 INVESTMENT ADVICE
We believe the right advice can transform your investment strategy
Request a call
When it comes to your investments, our trusted Advisers can help you choose a solution that works for you. We take the time to listen and understand what's going on in your life right now and work with you to identify the goals and priorities that are important to you. If you would like to hear more about how Davy's team of investment experts can help you build an investment strategy to meet your goals, why not request a call with one of our Advisers today.
In addition to calling you, we would also like to send you information which you may find of interest including event invitations, insights, and economic updates. If you would like us to send such information to you by email, post, SMS, phone and/or other electronic means, please complete the form below.
Learn more about investments from Davy
Read our latest investment insights.