Institutional Consulting
Financial decisions can be difficult. Together, we can help you make the right ones
We work with organisations advising on the best use of financial resources to successfully achieve your unique strategic goals.
Working together to establish your organisations goals
At Davy, we work closely with the executives and directors of corporates, institutions and non-profits managing risk and investing appropriately to ensure strategic objectives can be met.
By developing a financial plan tailored specifically to the achievement of your goals, we can assist your organisation's move towards the future with greater financial security.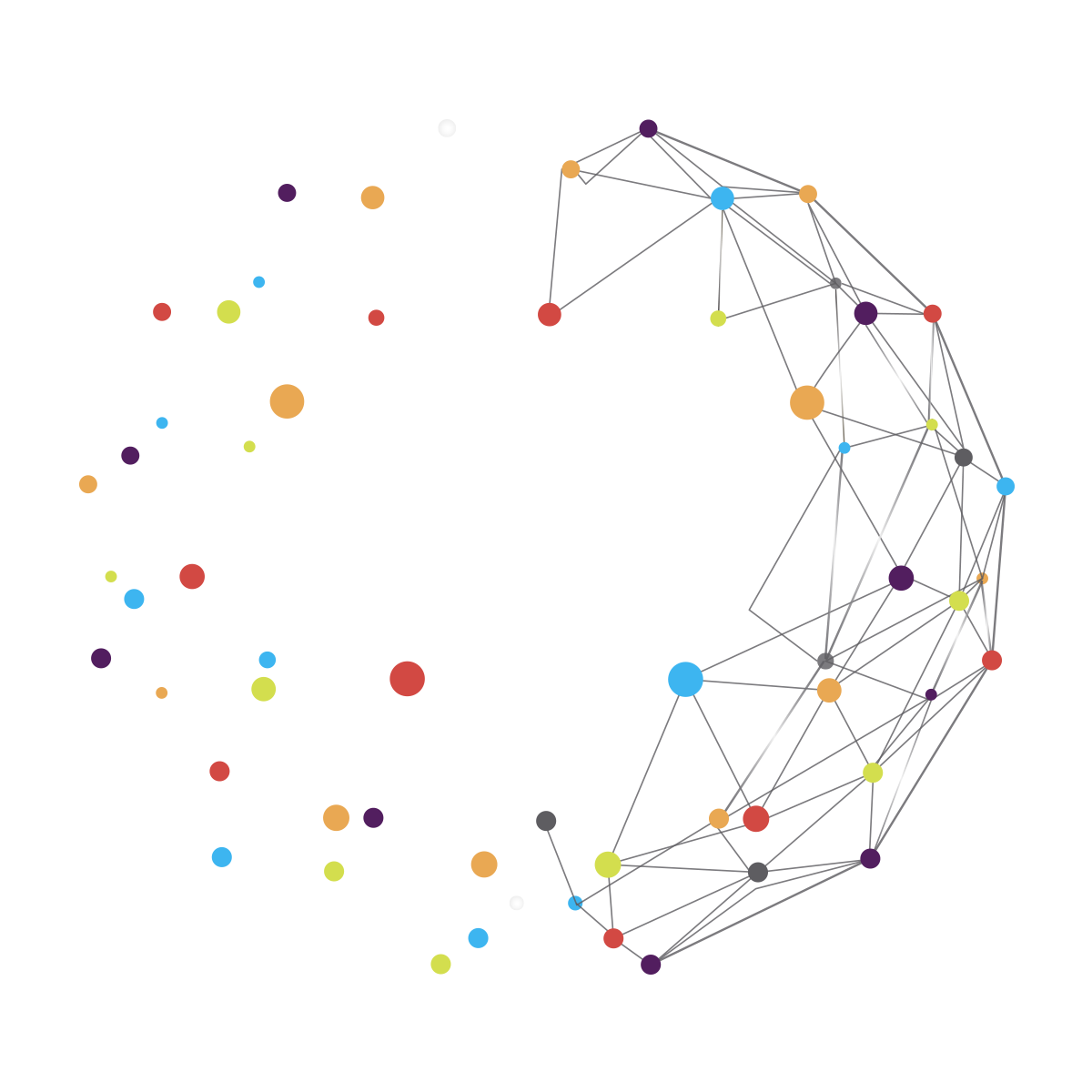 Institutional Consulting
A dedicated and experienced team
You will work with an adviser that has experience in working with organisations like yours. Your adviser will have responsibility for a small number of client relationships meaning their time is focused on ensuring your organisation's needs are looked after. Your adviser will be supported by a team of technical specialists with expertise in investment strategy, governance and investment management.
A tailored investment plan
We offer investment management underpinned by deep expertise and access to some of the world's leading investment managers. Our portfolio management service takes account of your organisation's financial circumstances and investment preferences, creating a solution tailored to suit your organisation's needs.
Responsible investing
An increasing number of organisations recognise that responsible investing carries clear societal benefits without sacrificing performance. At Davy, we have a long history of investing responsibly and whether it's impact investing, green bonds, divesting from fossil fuels or simply accessing a piece of SRI (Socially Responsible Investing) for your organisation's portfolio we are here to help.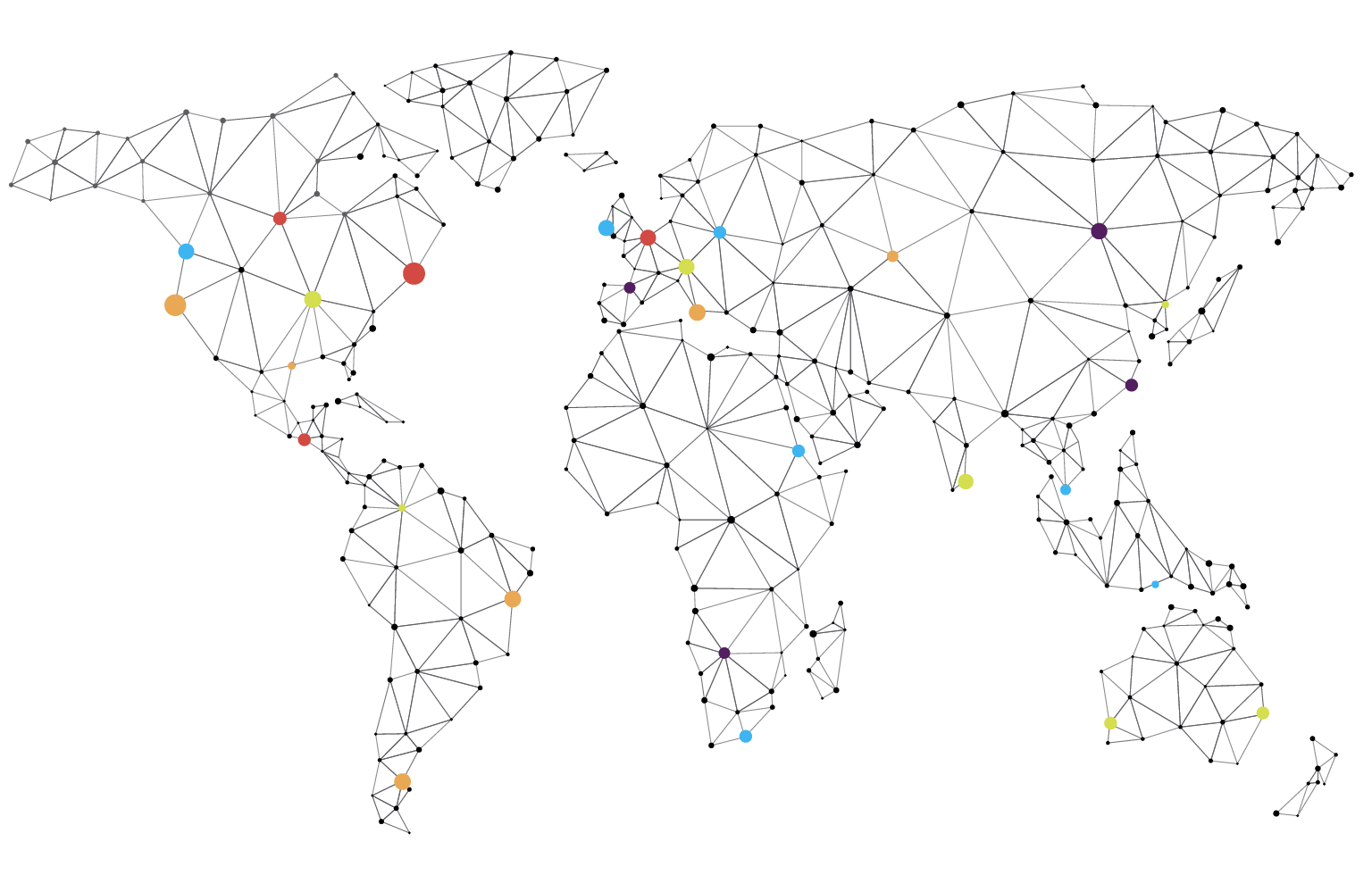 Our People
Our advisers are here to help
94%overall satisfaction*
Over 90 yearsin business
More than 800experienced employees
€16bn+ assetsunder management
96% trustrating from clients*
Warning: The value of your investment may go down as well as up.