Interested in Davy Research?
Davy Research
Our Equity Research team is one of the largest in Ireland, currently covering over 100 stocks.
Our team of analysts offers insightful, award-winning analysis across Irish, UK and European stocks. We provide pan-European research coverage on a range of sectors including Building materials, Financials, Food and beverage, Disruptive technology, Healthcare, Gaming and hotels, Paper and packaging, Real estate, Resources, Support services and Transport.
Our economics team focuses on the UK and Irish economies as well as providing insights on more global trends. Its analysis underpins our perspectives on developments in equity markets.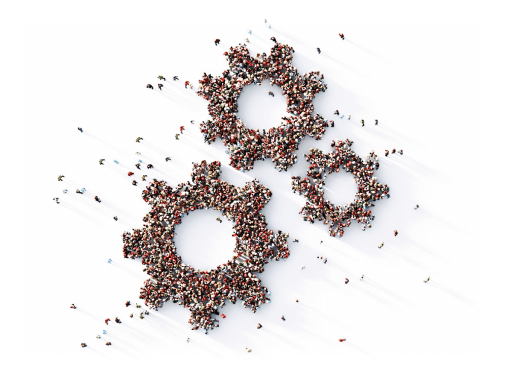 Register your Interest
If you are an Institutional Investor or Corporate and interested in finding out more about our Research product, we look forward to talking to you.