Interested in Davy Research?
Davy Research
Our Equity Research team is one of the largest in Ireland, with 18 highly experienced analysts covering over 110 stocks.
Our team provides insightful, award winning analysis across a range of Irish, UK and European stocks. We provide pan-European research coverage on a range of sectors including Industrials, Food & Beverage, Transport & Leisure, Financials, Resources, Technology and Gaming.
Our economics team writes on the global macro economy, providing in-depth insights for our clients.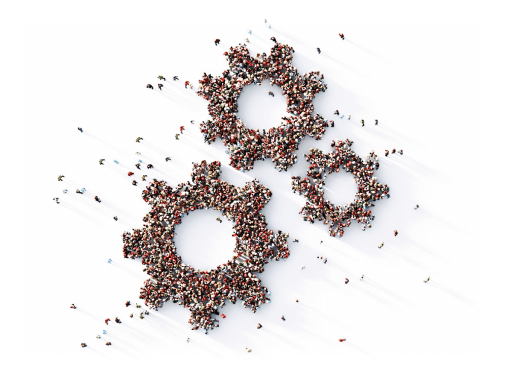 Register your Interest
If you are an Institutional Investor or Corporate and interested in finding out more about our Research product, we look forward to talking to you.