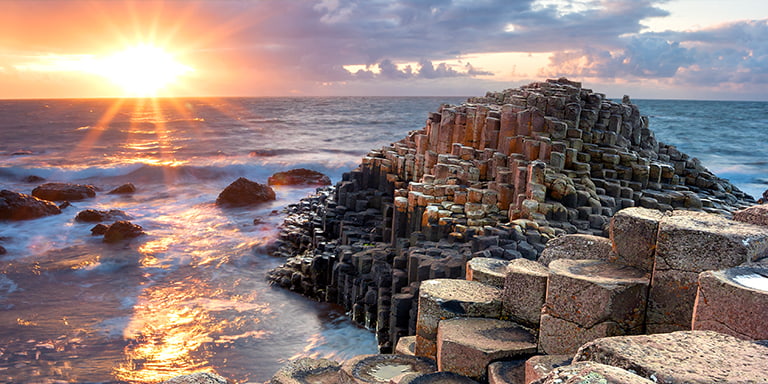 Davy Horizons.
Davy Horizons.
Helping you define sustainable solutions.Helping you define sustainable solutions.
Welcome to Davy Horizons
Managing sustainability risks and opportunities is a growing priority for companies. Urgent environmental and social challenges like climate change and modern slavery are creating a growing range of policy, legal and market challenges for business to navigate. Organisations are under increasing pressure from not just their stakeholders, but society at large to develop a deeper understanding of their environmental, social and governance responsibilities.
The Horizons team supports companies in understanding stakeholder and societal expectations and crafting these into a bespoke sustainability strategy to drive long term success.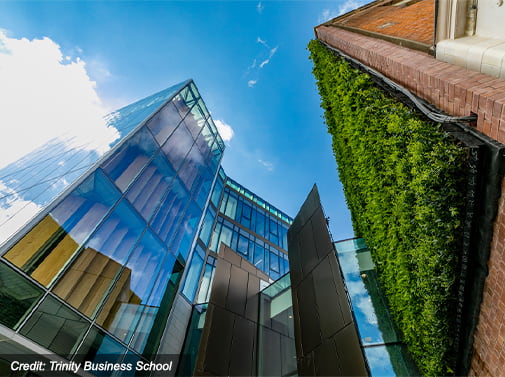 OUR PEOPLE
Meet the Davy Horizons team
CORPORATE GROUP
Davy Horizons Insights

We're ready to help you plan for a sustainable future
To find out more about our sustainability services
Our partners and affiliations