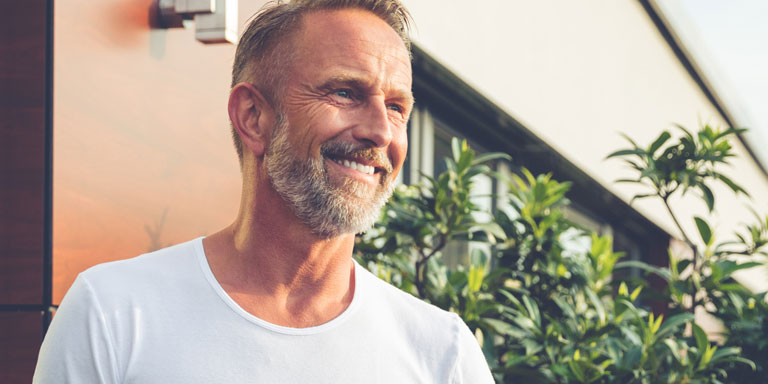 Why Davy
We help you achieve your investment goals
Whether you are a private individual, a business owner or an executive, at Davy our purpose is to deliver world-class outcomes for you.
We partner you with a dedicated specialist adviser
Whether you are a private individual, a business owner or an executive you will have an adviser that specialises in working with people like you. Your adviser will have responsibility for only a small number of client relationships. This means that their time is focused on ensuring your needs are looked after and that you receive a highly personalised service.
We put our expertise and experience to work for you
As Ireland's leading wealth manager, we have practical experience dealing with the real-life challenges and opportunities that managing wealth brings. Your adviser will be an experienced and qualified financial planning and investment professional, supported by a team of technical specialists with expertise spanning global investment markets, tax and wealth structuring, pensions and bespoke portfolio management.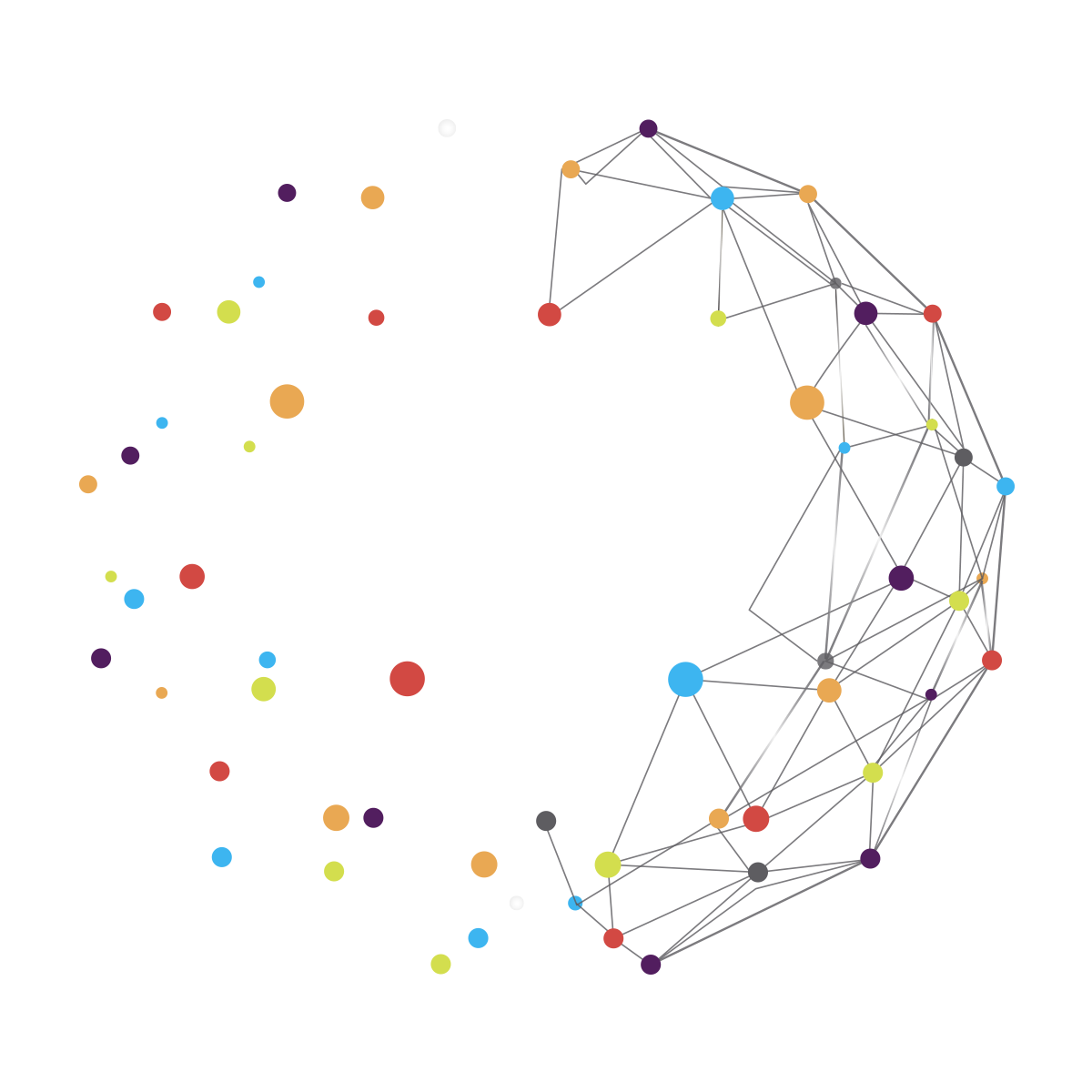 Financial Life Planning
We provide you with a financial life plan that is focused on your goals
We pride ourselves on putting the client at the heart of everything we do. We work to understand what is important to you and create a financial life plan and investment strategy to help you achieve your goals. Your goals and objectives will be at the centre of how your adviser and the broader Davy team deliver for you.
We deliver world-class investment outcomes for you
We offer investment management underpinned by deep expertise, a robust process and access to a comprehensive range of solutions including some of the world's leading investment managers. Our personalised portfolio management service takes account of your financial circumstances and your investment preferences. We understand that it is returns after tax, after inflation and after costs that matter most to you.
We bring you peace of mind
We know how important your financial assets are to you. For over 90 years we have been safeguarding our clients' assets, in many cases as they've been handed from one generation to the next. You can have confidence that your assets and your personal data are safe with us.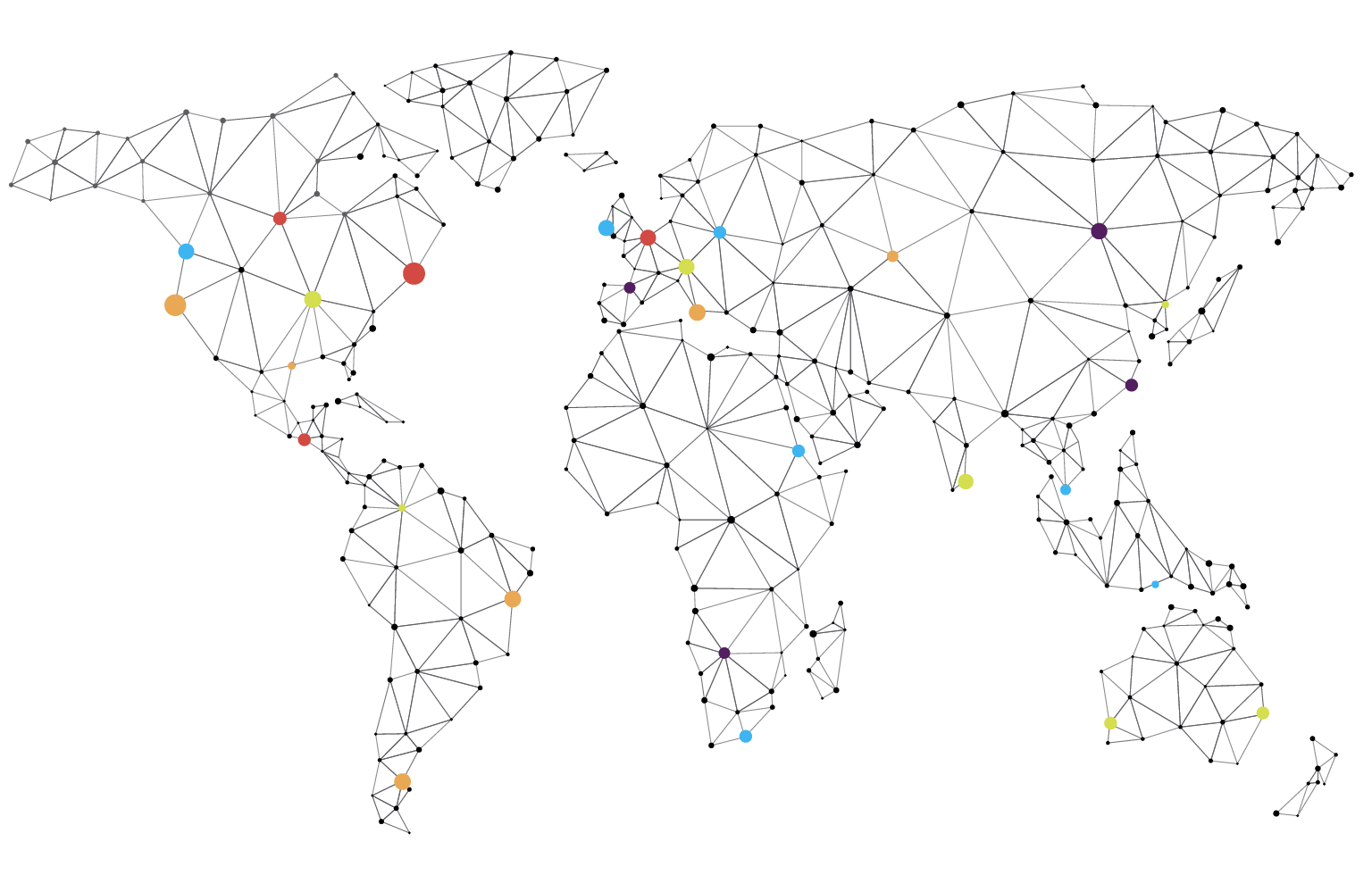 94%overall satisfaction*
Over 90 yearsin business
More than 800experienced employees
€16bn+ assetsunder management
96% trustrating from clients*
We're ready to help you plan for a better future.
Your financial future starts with a conversation.
Keeping you safe
Incidents of fraud and cybercrime are increasing with scams becoming more sophisticated and harder to identify. Fraudsters are continuously coming up with new ways to try to illegally access personal and financial information, often by convincing people that they are dealing with a company they know. Visit our security centre to learn more about the types of scams to be aware of, what to do if you're the victim of fraud and ways to protect yourself.