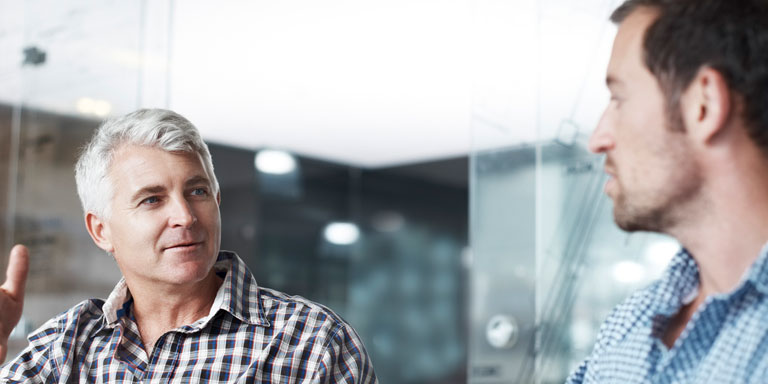 Wealth Management

Getting Started

For over 90 years we have helped our clients to manage their wealth. It all begins with a simple, no obligation conversation.
Helping you achieve the future you want.
Who we work with
We serve private individuals and their families to help them manage their wealth in line with their needs and through the various stages of their life.
Our Business Owners team works with entrepreneurs and family businesses to help them to translate their business success into personal financial success.
Our Professionals team works with busy professionals and executives to help them to manage their financial affairs efficiently as they progress through their careers.
We work with a wide range of institutions including charities & Not-For-Profit Entities, Religious organisations, and Hospitals, Co-ops, Educational, Sports and Arts institutions. We provide informed and objective advice, creating frameworks that enable them to best manage their financial assets.
Financial Advice Service

Our Financial Advice Service provides once-off personalised advice and can recommend solutions to meet your investment needs.

Online Trading

For people who are comfortable making their own investment decisions without advice, Davy Select is a self-directed investment service where you can buy and sell a wide range of shares, Exchange Traded Funds (ETFs) and investment funds across 30 international markets.

Have a question?
Let's start the conversation.
Hi, I'm Tim an adviser at Davy. Call us today to start your conversation with one of our specialist advisers.
Tim Conway
Private Client Adviser
Call or email us today for a no obligation conversation.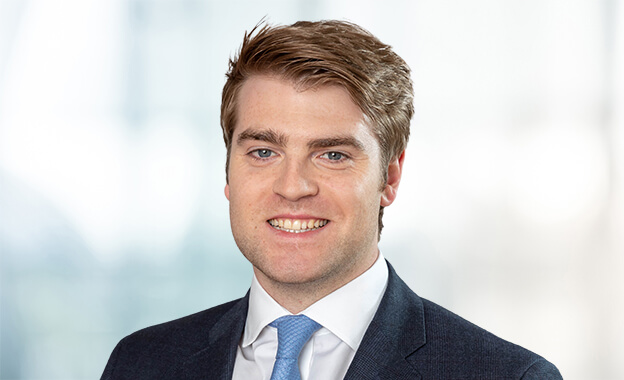 93%overall satisfaction*
Over 90 yearsin business
More than 800experienced employees
€14bn+ assetsunder management
97% trustrating from clients*
Fraud and protection
With incidents of fraud on the increase, it is vital that you safeguard your personal and financial information. Fraudsters try to appear as legitimate as possible, so it's important to be vigilant and stay alert to anything suspicious. If you are ever in any doubt about whether a communication from Davy is genuine please contact us on +353-1-679-7788 or email dublin@davy.ie. For more information visit our security centre.
You may choose to avail of Davy Financial Life Planning as part of our wealth management service which may include guidance or information in relation to your pension, retirement needs, life assurance, income or health protection policies, other investments, or succession planning. Information on this website is not investment advice as it does not take into account the investment objectives, knowledge and experience or financial situation of any particular person. Prospective investors should make their own assessment of the information and obtain advice suitable to their own individual circumstances. Davy Financial Life Planning may include general guidance or information on tax and estate planning. Please note that Davy does not provide tax or legal advice, nor accept liability for it. We recommend that you consider seeking tax and legal advice from professionals, with whom we are happy to engage.
All data correct as at June 2020. The 'Voice of the Client' survey was conducted in June 2020 with a large representative sample of the Davy Private Client base.