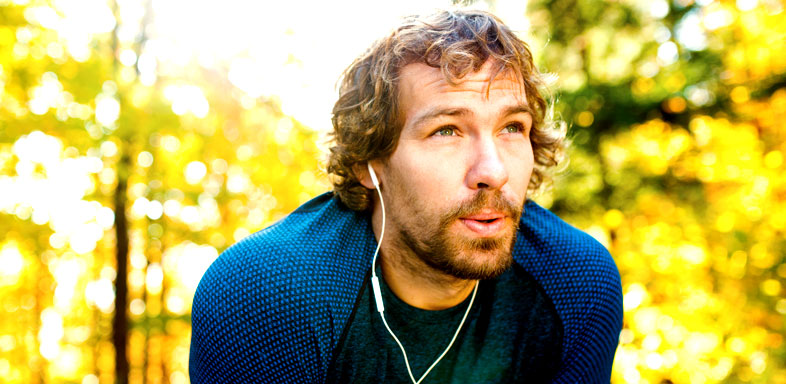 Wealth Management
Getting Started
For over 90 years we have helped our clients to manage their wealth. It all begins with a simple, no obligation conversation.
Our approach to helping you achieve the future you want.
Understand
At Davy we like to think of our relationship with you as a partnership, where we work with you to help identify and achieve your financial goals. It might sound obvious but getting to know you is where we begin. We take the time to listen so that we can understand what's important to you, while factoring in things like what stage of life you're at and what future you want to plan for.
We have long recognised that taking time at the beginning of your relationship with us is the key to building solid investment foundations, enabling you to grow, protect and pass on your wealth.
Your goals and ambitions drive our purpose, which is to deliver world-class outcomes.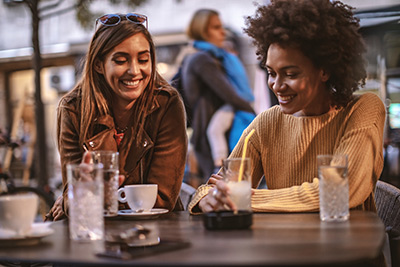 Plan
A financial life plan is a journey made up of different stages and for every client we work with, we treat each plan as unique. You have priorities in life and will have financial goals for the future.
Achieving these goals involves identifying and analysing your current and future income needs, devising the investment strategy necessary to support them and developing the structures that help you achieve these goals in the most tax-efficient way. Our financial planning process is about engagement. We match you with one of our highly-trained financial advisors who will work with you to guide you along the way.
We have invested significantly in our wealth management team, hiring experienced professionals in the areas of tax, law, pensions, life assurance and protection. We have qualified specialists who can work with your independent tax and legal advisers to bring you expert guidance and the most relevant up-to-date structuring solutions.
Our advisers will create a financial life plan based on your goals while drawing on the expertise of our investment and financial planning technical specialists. They will collectively discuss different scenarios to understand the best roadmap for you and provide clear recommendations giving you confidence in your future.
Our commitment is to help you navigate this journey, with the aim of mapping and securing your financial future today and tomorrow.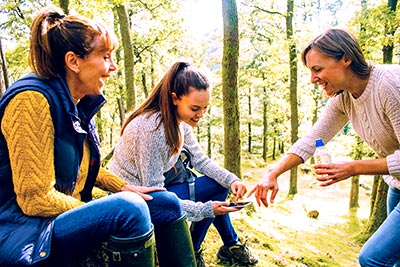 Invest
By combining our understanding of your financial goals and circumstances with our view of the world, we can select and manage a suitable strategy to achieve your specific needs. Our focus is always on delivering superior investment returns through a structured and rigorous global investment process.
The key to a sound investment strategy is constructing a portfolio that reflects your specific financial goals, your investment experience, and your current financial situation, while achieving the right balance between risk and return.
After we complete the investment strategy and selection process for you, we then construct a portfolio which is results orientated, risk managed and tailored to your financial situation and objectives.
Our teams of investment advisers monitor global markets and economies on your behalf. We identify the key drivers and trends, then pinpoint the most skilled investment managers in each of the relevant markets.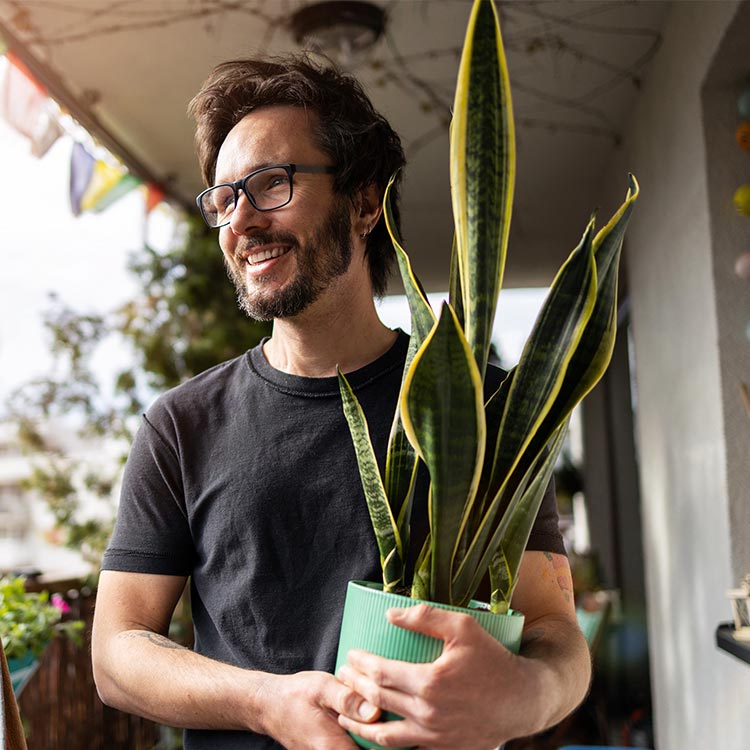 Review
Once you become a Davy client, we continuously work with you to ensure we are delivering the right solutions for you.
Putting any successful plan into action requires regular monitoring and occasional readjustment to ensure it stays on track. It's given that financial markets and personal circumstances change over time. Navigating this change is part of our everyday. As a Davy client, you can expect regular reviews from your dedicated advisor to modify your investment strategy as needed to help you achieve your goals.
We evaluate the performance of your investments relative to your personal benchmarks, making any necessary adjustments based on your needs, financial circumstances, or attitude towards risk.
We also offer online solutions to enable you to review your portfolio as often as you like. myDavy is our secure client portal which allows you to view and control your investments online enabling you to track performance and portfolio values.
This single view of your investments is the easy way to access your account, helping you to view and manage all of your investments in one place, wherever and whenever you want – all in a completely secure environment.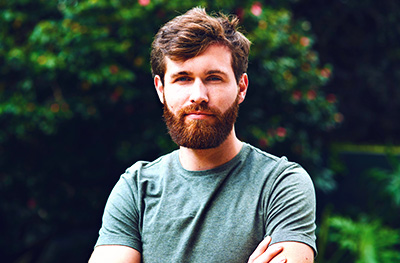 94%overall satisfaction*
Over 90 yearsin business
More than 800experienced employees
€16bn+ assetsunder management
96% trustrating from clients*
Keeping you safe
Incidents of fraud and cybercrime are increasing with scams becoming more sophisticated and harder to identify. Fraudsters are continuously coming up with new ways to try to illegally access personal and financial information, often by convincing people that they are dealing with a company they know. Visit our security centre to learn more about the types of scams to be aware of, what to do if you're the victim of fraud and ways to protect yourself.
You may choose to avail of Davy Financial Life Planning as part of our wealth management service which may include guidance or information in relation to your pension, retirement needs, life assurance, income or health protection policies, other investments, or succession planning. Information on this website is not investment advice as it does not take into account the investment objectives, knowledge and experience or financial situation of any particular person. Prospective investors should make their own assessment of the information and obtain advice suitable to their own individual circumstances. Davy Financial Life Planning may include general guidance or information on tax and estate planning. Please note that Davy does not provide tax or legal advice, nor accept liability for it. We recommend that you consider seeking tax and legal advice from professionals, with whom we are happy to engage.
All data correct as at June 2020. The 'Voice of the Client' survey was conducted in June 2020 with a large representative sample of the Davy Private Client base.