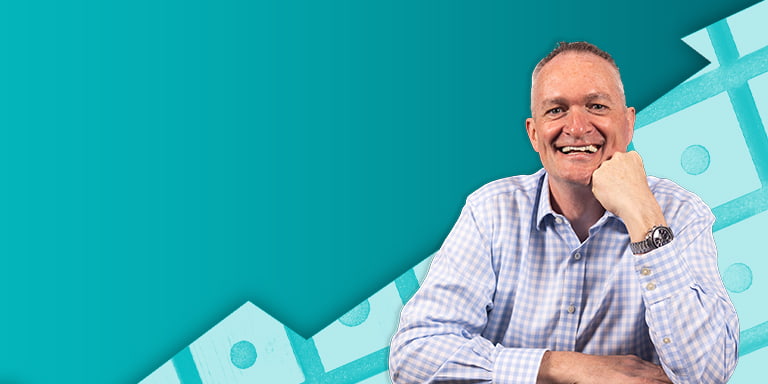 Everyday Business Podcast
Everyday Business with Aidan Donnelly
How to listen
Subcribe on Spotify

Subcribe on Apple Podcasts

Subcribe on Amazon

Introducing Everyday Business with Aidan Donnelly
Aidan has been working in and analysing companies for decades, and while much of that time is spent focusing on the financials what is more fascinating is how companies operate, how the entrepreneurs started them, and the business people/managements who run them.
In this new podcast series, we are going to talk to these people to get insights into their journey, their highs and lows, their management styles, and the lessons they have learned along the way.
But as with most things, work/life balance is essential, so it won't just be about the professional developments they have made through the years, but also the personal ones.
With every decision comes that sliding door moment when the future course of the business can be dramatically changed for the good or the bad and getting into their minds in the time before and after these decisions will provide a wealth of lessons for those listening, that may be faced with similar 'moments of truth'.
About Aidan
Aidan Donnelly has 27 years' investment management experience. He joined Davy in 2005 and has worked as an analyst/fund manager for a range of global equity funds and is now responsible for the direct equity offering at Davy. Prior to joining Davy, he worked for AIB Investment Managers where he was a fund manager, specialising in large institutional portfolios of UK and US equities. Aidan holds an honours M.Sc. in Investment & Treasury from Dublin City University. He is also a Chartered Financial Analyst (CFA) holder, registered stockbroker and Certified Investment Fund Director (CIFD).