ESOP
Share dealing services for Employee Share Option Plans (ESOP)
Employee Share Option Plan service
About ESOP
Davy offers a competitive share dealing service for Employee Share Option Plans (ESOP) with over 20 years expertise in the field. We work with publicly listed companies ranging from SME's to Multinational corporations providing an innovative share dealing service to support our clients and their employees. Our approach is to develop long-term partnerships with every client we work with to ensure we develop solutions that are tailored to meet a range of outcomes.
Services
We provide share dealing services for all types of Share Schemes. This includes, but is not limited to;
Approved Profit Share Schemes (APSS)
Employee Share Option Schemes (ESOS)
Restricted Stock Unit Schemes (RSU)
Save As You Earn Schemes (SAYE)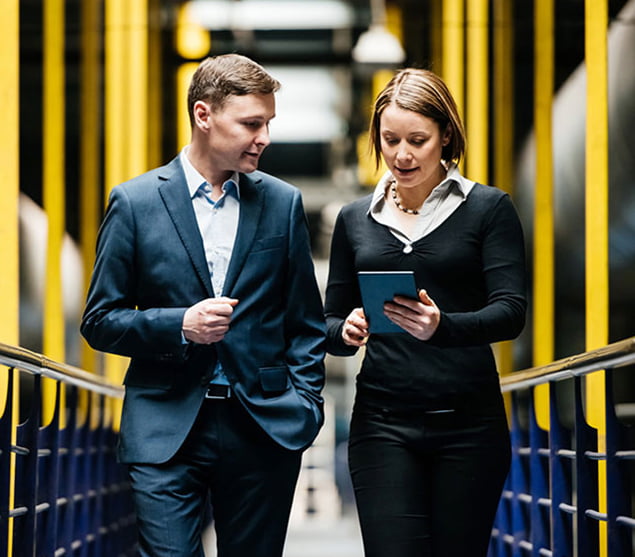 Key Benefits for Companies & Employees
Davy can facilitate bulk purchases and sales of company stock for employee share option plans.
Davy offers a cashless mechanism for exercising share options, therefore removing the need for the option holder to pre-fund their option cost prior to the sale of their shares.
Davy provides an efficient multi-market, multi-currency, share dealing service for company share plan members and employees of public limited companies who wish to trade the shares that they have acquired through their company share option plans.
Our Trading Desk is open 8am to 9pm, from Monday to Friday
All company share plan members can have access, through the Davy website, to information on share prices and information on our personal wealth management & investment strategies, along with award winning research.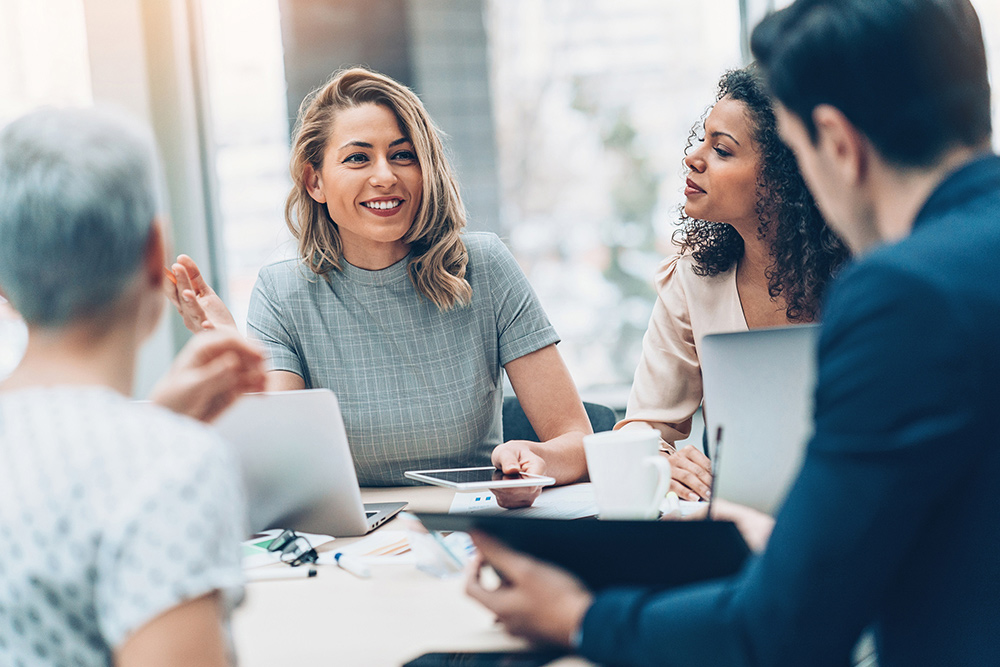 Contact the team
For more information on Employee Share Option Plans please contact our team