Execution-only service
Our execution-only service is designed for credit unions that are comfortable making their own investment decisions and managing their own portfolio.
Whether you want to invest in credit unions specific structured products or EU regulated UCITS investment funds, branch out with corporate and government bonds or simply find out more about deposit rates, our execution-only service provides you with a variety of options for your investments.
The service allows you to place a transaction by telephone through our dedicated credit union execution desk and view your credit union's portfolio anytime, anywhere through our online client portal, myDavy for credit unions. You will also have access to monthly valuations and information on interest rates and structured products.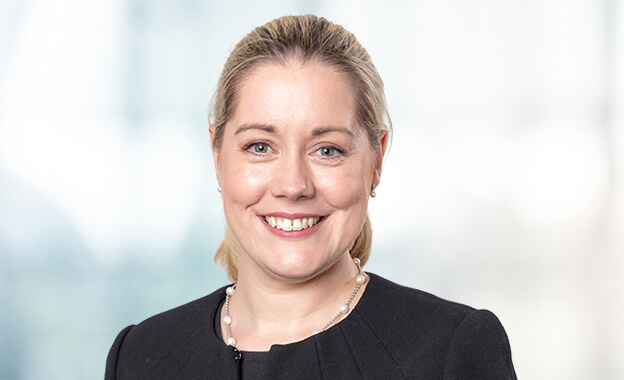 Emma Walsh
Senior Associate
Credit Union Consultancy Services
Choice
A wealth of credit union specific rates and financial products
Do it your way
Designed for credit unions who are comfortable making their own investment decisions
Customer service
Dedicated support team, monthly valuations and an online portal
Knowledge
Market expertise and intelligence
A choice of service levels
Execution-only is not for everyone. You should ensure that you fully understand any investment and the associated risks before making a decision to invest. Alternatively, Davy can arrange for you to open a different type of account, where we can advise you in relation to investment decisions under an Advisory Service.
Fees & charges
Our standard fees and charges are listed in the Fees & Charges Schedule.