Credit Union Consultancy Services
Investment advice, comprehensive portfolio analysis and regulatory guidance.
Together we build a unique union
At Davy, we understand the unique requirements of credit unions. In fact, our specialist team has been working in the sector for over 20 years, helping our clients achieve their investment goals and successfully navigate the regulatory environment. We know that you're driven by the need to meet both your strategic objectives and simultaneously provide your members with a comprehensive range of financial services.
Our ownership structure is similar to that of a partnership and fosters a long-term approach to all our activities. We build deeper relationships, enabling us to challenge perspectives and offer quality, thought provoking investment advice. All of this helps you secure long-term prosperity.
We are fully responsible for the assets we manage and are vigilant on your behalf, monitoring the markets to help navigate volatile conditions. Our goal is simple: we are committed to delivering superior investment returns while protecting your existing assets by harnessing the energy, talent and experience of our people.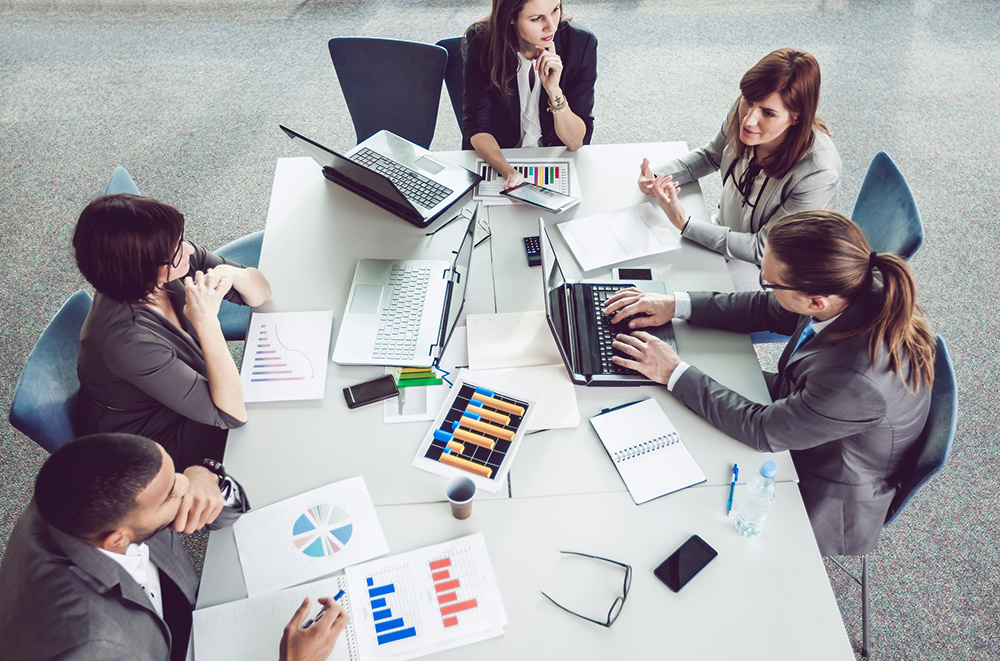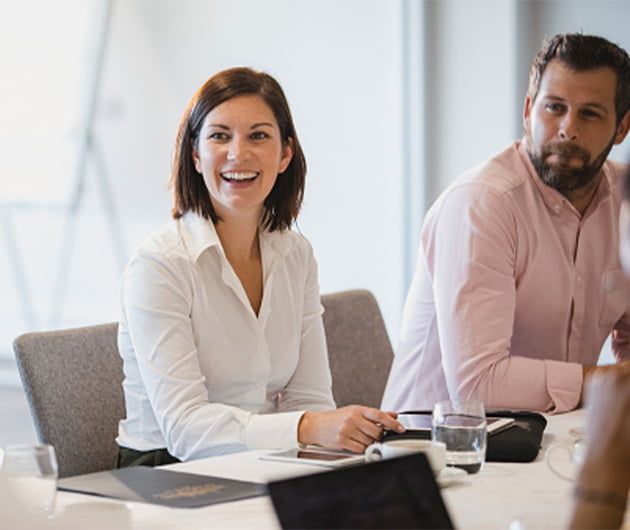 myDavy for credit unions
myDavy for credit unions helps you view all of your investments in one place - all in a completely secure environment. The online portal enables you to access the service via the device of your choice with no compromise in quality. To view your credit union's portfolio anytime, anywhere, register now for myDavy for credit unions.