Corporate Broking
Combining corporate advisory services, with institutional marketing and equity capital market transaction services.
Services
We provide our clients with a complete range of integrated corporate broking services to ensure they get the optimal shareholder structure to grow and develop their equity offering and maximise their potential for future success.
Equity Advisory & Investor Relations
We act as the main interface with the stock market for our clients, assessing market conditions, demand for corporate shares and actively marketing them to potential investors. This enables us to provide a bespoke market-facing advisory service where we can most effectively harness the placing power of our Capital Markets and Equity Sales teams.
Our equity advisory and investor relations services include:
Advice on market messaging and communication of our clients investment case
On-going market intelligence and regular sector updates
Regular feedback on investor attitudes and behaviour/ perceptions
Updates on European and global market developments and perceptions
Thorough and accurate share register analysis
Comprehensive bespoke investor relations programme, giving our clients access to our unrivalled global distribution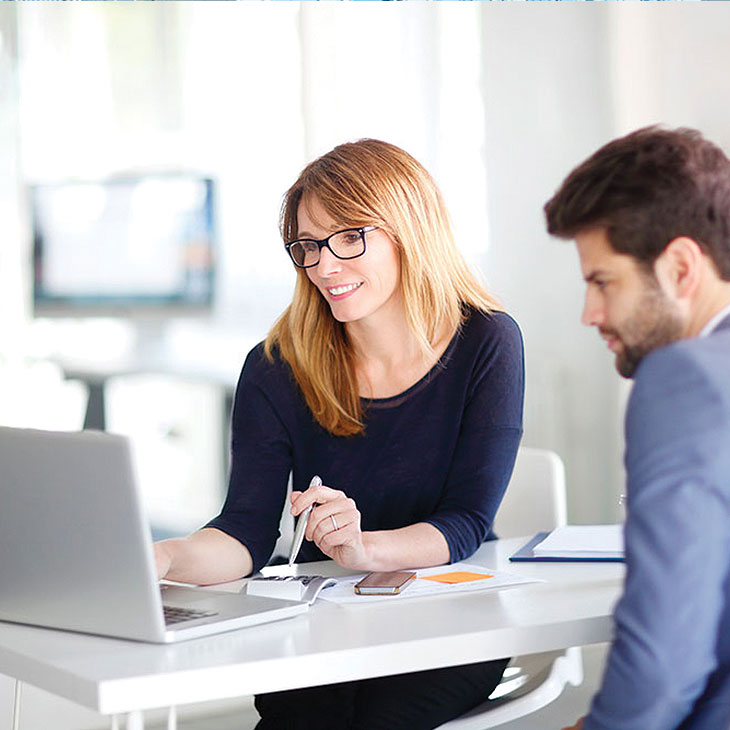 Capital markets transactions
Corporate Broking provides support in the execution of primary and secondary equity market transactions, including structuring, syndication, marketing and distribution.
Together with Davy Corporate Finance and the wider Davy Capital Markets business we provide advice and access to international equity markets for corporate clients. Transactions include IPOs and other capital raises such as rights issues and placings, secondary placings and capital returns including ongoing share buybacks.
At Davy, we adopt a holistic approach to transactions in order to form long-term partnerships with our clients and to support their relationships with their institutional shareholders and the equity market.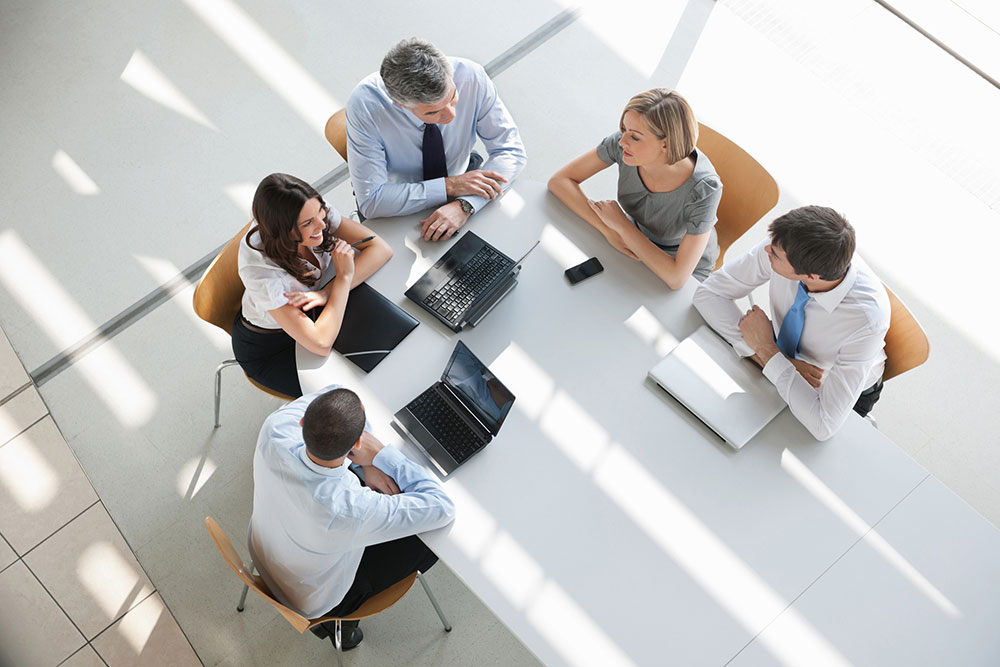 Corporate roadshows & events
We have an experienced team who advises clients on their global investor relations programmes. We also provide a full suite of consultative and logistics services to corporate clients on institutional marketing and their investor relations programmes to ensure our clients' management time is carefully utilised for maximum effect.
Our service includes:
Identification and analysis of recommended investor targets and investment centres
Investor relations roadshow planning, organisation and execution
Full roadshow management services: planning, scheduling and execution of non-deal, deal and reverse roadshows by our experienced marketing coordinators
Offering insight into buy-side institutions, their investment styles and investor feedback analysis post roadshow
Concurrent to our roadshow offering, Davy also hosts a variety of events to complement our service offering. Events include Corporate Broking Insights Series, sector-focused conferences and targeted group lunchtime seminars.