Davy Partnership with ISPCC Childline
In 2018, we were delighted to announce ISPCC Childline as our charity partner, who we will support through a company volunteer programme. As an organisation, we are focused on creating better futures for our clients. ISPCC Childline is invested heavily in securing the best possible future for Irish children, and so this shared passion makes our partnership a perfect fit.
About ISPCC Childline
Childline is a 24 hour telephone service, online service and mobile phone texting service offering support services to Irish children. Childline is run by a fantastic group of professionally-trained ISPCC staff and volunteers who empower, support and protect young people all across Ireland and campaign for children's rights. The ISPCC interacts with more children on a daily basis than any other charity in Ireland. 75% of calls they receive are out of office hours, where there are no other services available to children.
Through the Davy Volunteer Programme, Childline will select, recruit, train and supervise Davy employees as Childline volunteers. In one year, Davy will help Childline to answer almost 15,000 calls from children across Ireland. We look forward to harnessing the power of our Davy team to make a real difference to Childline, and all those it supports, this year.
For further information on the fantastic work of ISPCC Childline, please visit www.childline.ie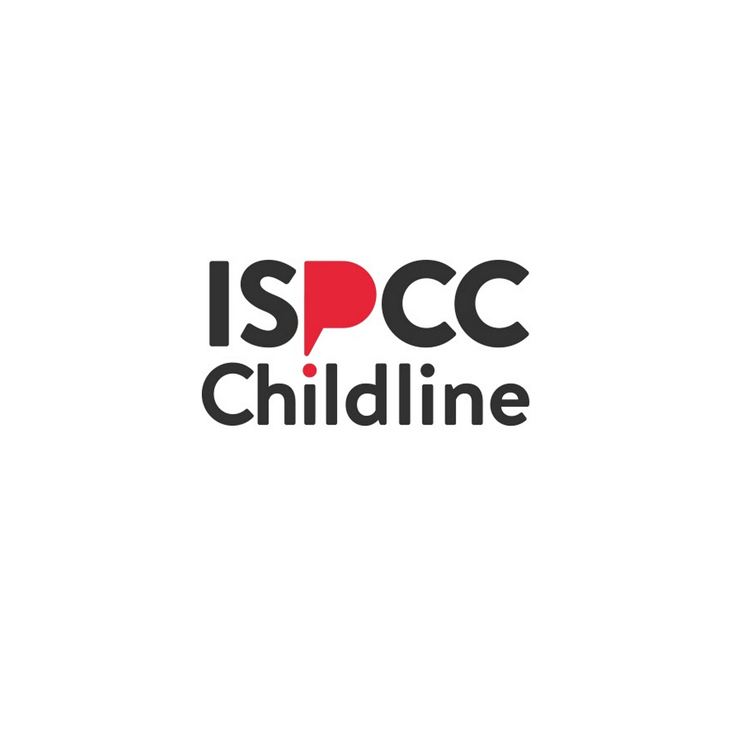 The Davy Group is not responsible for the content of external websites. A link from www.davy.ie should not be understood to be an endorsement of that website or the website's owners.