Davy Graduate Programme: Investing in your success
If you are considering a career in financial services and you have a strong work ethic, together with lots of ambition, you should consider the Davy Graduate Programme. For our part, we will do our utmost to nurture and develop your talents and will give you the opportunity to work with and learn from the best and brightest people in the business.
Graduate Experiences
Thinking of applying for the Davy Graduate Programme? Read about the experiences of some of our graduates.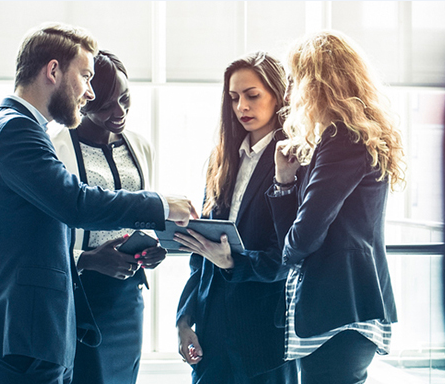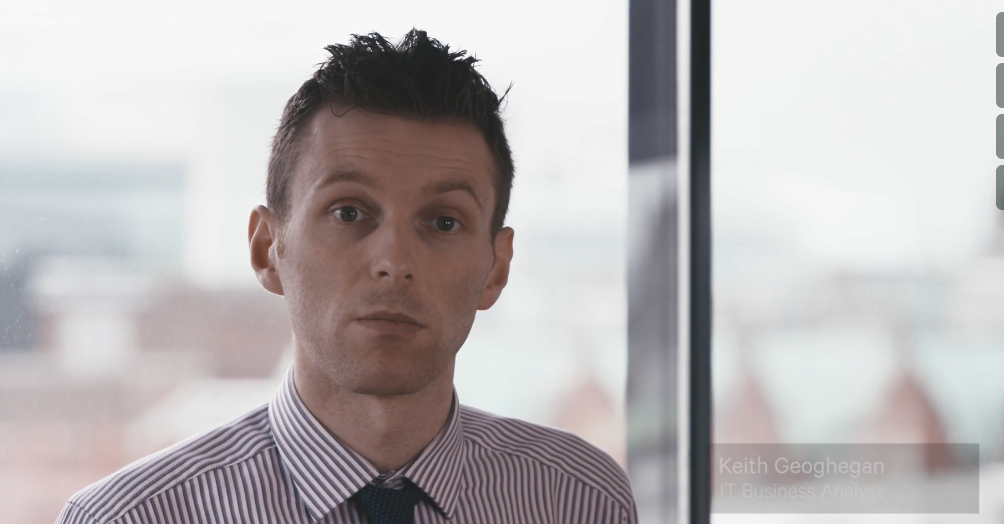 Hear about the experiences of Keith Geoghegan, IT Business Analyst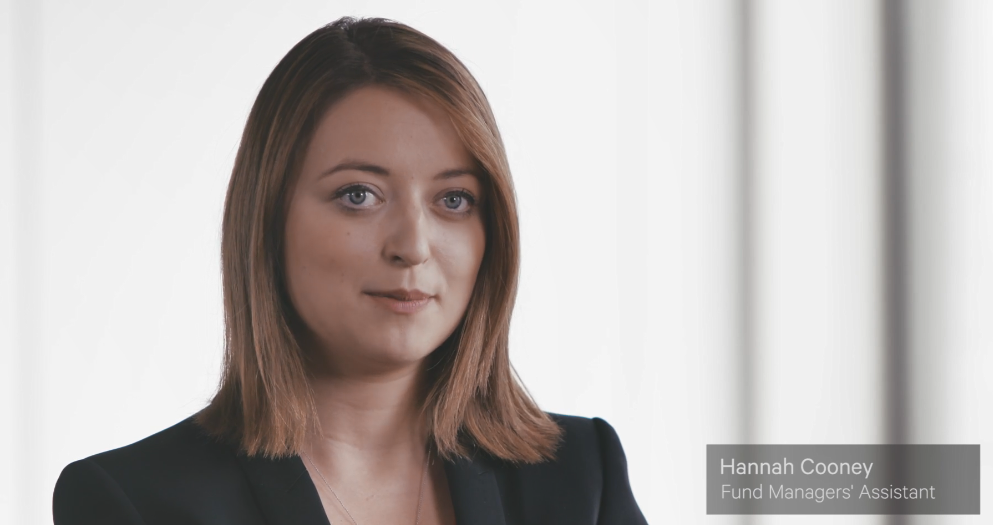 Hear about the experiences of Hannah Cooney, Fund Managers' Assistant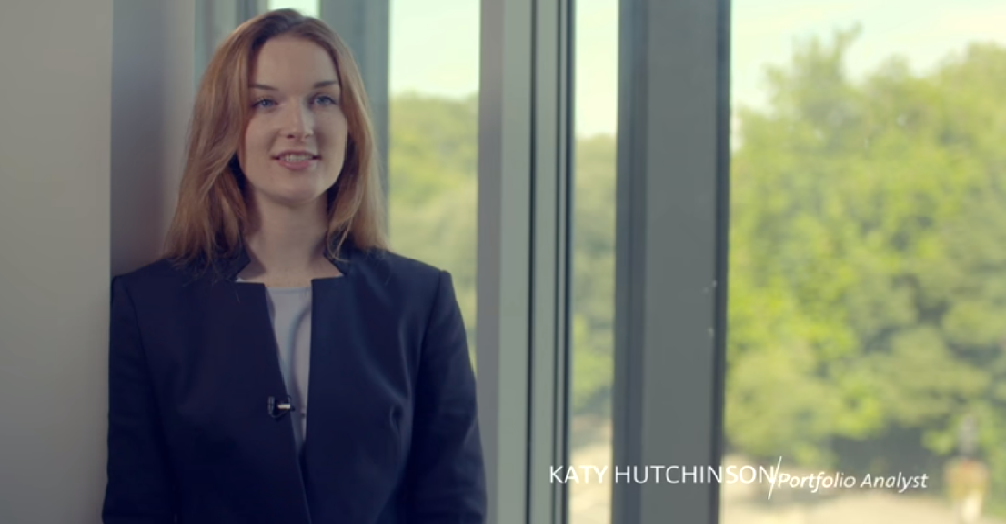 Hear about the experiences of Hannah Cooney, portfolio analyst
The Davy Graduate Programme offers
An opportunity to gain challenging and varied work experience with Ireland's leading institutional, corporate and private client broker
A 2-year company-wide rotation based graduate programme. Each rotation consists of six months within four different business units. The rotational programme offers you a deeper understanding of the whole businessand allows you the opportunity to select your area of interest at the end
A structured Personal Development Plan encompassing training and development initiatives & further education
Financial support and generous study leave package to pursue a variety of relevant and industry -recognised qualifications, such as Qualified Financial Advisor (QFA), Certified Financial Planner (CFP) and Chartered Financial Analyst (CFA)
Networking opportunities across all aspects of the Davy business
Feedback, advice and support to ensure that you achieve your goals