Equities
Distribution and trading of equities to a global client base
Dublin | London
About our Equity Sales and Trading & Execution teams
Davy is a market leader in the execution and trading of Irish equities. We are active market makers in Irish, UK and European equities with strong expertise across a variety of sectors. Our Equity Sales and Trading & Execution teams provide analysis and execution for institutional investors, including some of the largest global fund managers, hedge funds, sovereign entities and money managers.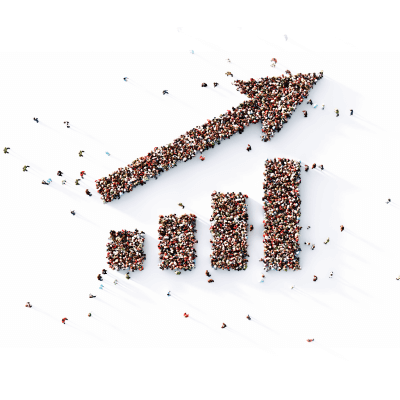 Equity Sales
Based across Dublin and London, our Equity Sales team have in-depth knowledge and understanding of the stocks that we cover and the investment needs and processes of our clients. For over three decades, we have focused on building long-term relationships with leading buyside investors across the globe. Working closely with our Research, Trading & Execution and Corporate colleagues, our experienced Equity Sales team deliver differentiated equity investment ideas and premium corporate access from our equities coverage universe.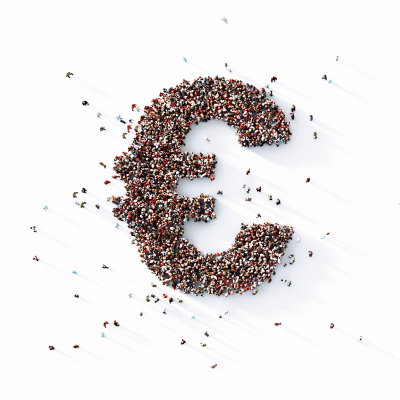 Execution & Trading
Our Execution & Trading team assist clients with daily execution of orders ensuring access to the best liquidity in the market. We act as market maker and liquidity provider to over 100 securities with sectoral expertise in Irish, UK and European equities, ADRs and ETFs. We consistently rank as the No. 1 provider of liquidity in Irish equities, with a growing franchise in UK and European listed equities. We have market leading technology ensuring best execution across multiple venues and platforms including Euronext Dublin, LSE, CBOE Europe, liquidity pools and MTFs. We provide best in class service to our clients, including our own in-house settlements infrastructure and team.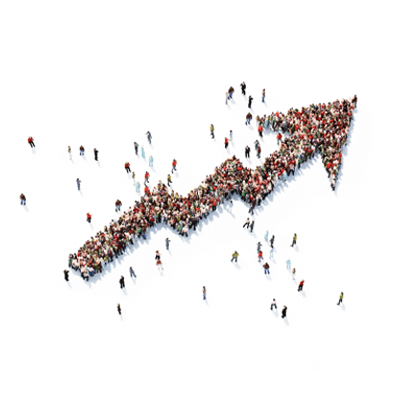 CAPITAL MARKETS
Recent Research
Equity Capital Markets
Our Recent Transactions
March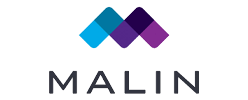 Malin Corporation
€140m Tender Offer
Our Role
Financial Adviser and Corporate Broker
March
Engage XR
£8.8m Accelerated Bookbuild
Our Role
Joint Bookrunner and Euronext Growth Listing Sponsor
February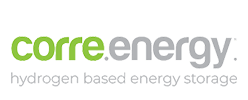 Corre Energy
€8.9m Placing
Our Role
Joint Bookrunner and Euronext Growth Adviser
November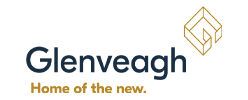 Glenveagh
c.€178m Share Buybacks
Our Role
Corporate Broker
November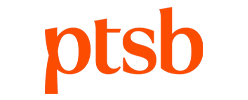 Permanent TSB
c.€7.6bn Acquisition
Our Role
Sponsor and Financial Adviser
October
Glanbia
€200m Share Buybacks
Our Role
Corporate Broker
May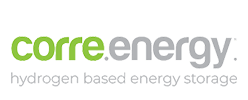 Corre Energy
€10.9m Placing
Our Role
Sole Bookrunner and Euronext Growth Adviser
April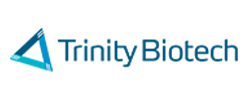 Trinity Biotech
$45m Investment from the MiCo Group
Our Role
Financial Adviser
April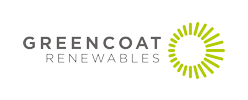 Greencoat Renewables
€281.5m Placing (as part of Share Issuance Programme)
Our Role
Joint Global Co-Ordinator and Joint Bookrunner
January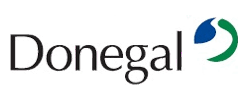 Donegal Investment Group
€20m Return of Capital
Our Role
Corporate Broker
November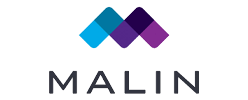 Malin Corporation
€80m Tender Offer
Our Role
Financial Adviser and Corporate Broker
October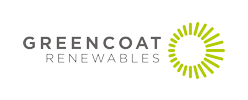 Greencoat Renewables
400m Share Issuance Programme and €165m Initial Placing
Our Role
Joint Bookrunner
October
Glanbia
€50m Share Buyback
Our Role
Corporate Broker
October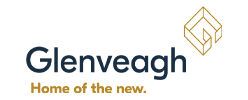 Glenveagh
€75m Share Buyback
Our Role
Corporate Broker
September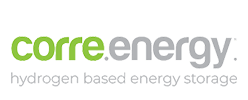 Corre Energy
€12m Placing with Admission to Euronext Growth Dublin
Our Role
Sole Bookrunner and Euronext Growth Advisor
August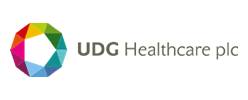 UDG Healthcare
£2.8bn Takeover
Our Role
Corporate Broker and Corporate Finance Adviser
June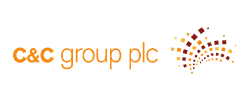 C&C
£151m Rights Issue
Our Role
Joint Global Co-Ordinator and Sponsor
June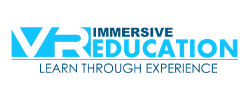 VR Education
£7.7m Accelerated Bookbuild
Our Role
Joint Bookrunner and Euronext Growth Adviser
March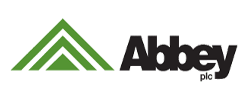 Abbey
£328.8m Takeover
Our Role
Financial Adviser and Corporate Broker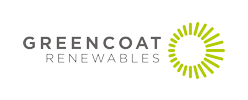 Greencoat Renewables
€125m Placing (as part of Share Issuance Programme)
Our Role
Joint Bookrunner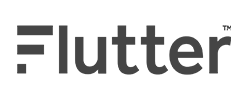 Flutter Entertainment
£1.1bn Accelerated Bookbuild
Our Role
Joint Global Co-Ordinator, Joint Sponsor
November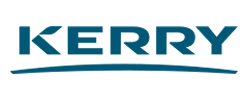 Kerry Group
€41m Accelerated Bookbuild Secondary Placing
Our Role
Financial Adviser and Broker
November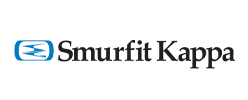 Smurfit Kappa
€660m Accelerated Bookbuild
Our Role
Joint Global Co-Ordinator and Joint Bookrunner
September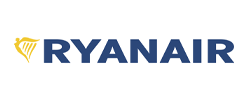 Ryanair
€400m Accelerated Bookbuild
Our Role
Sole Bookrunner and Sole Sponsor
September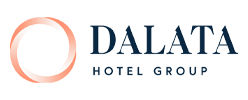 Dalata Hotel Group
€94.4m Accelerated Bookbuild
Our Role
Sponsor and Joint Bookrunner
June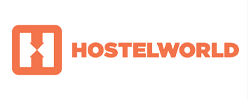 Hostelworld
£13.8m Accelerated Bookbuild
Our Role
Irish Sponsor and Joint Booker runner
May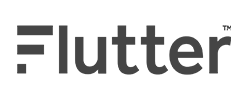 Flutter Entertainment
€813m Accelerated Bookbuild
Our Role
Joint Global Co-Ordinator, Sole Sponsor
December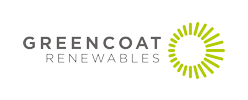 Greencoat Renewables
350m Share Issuance Programme and €125m Initial Placing
Our Role
Joint Bookrunner
October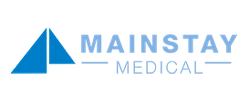 Mainstay Medical
€14m Equity Fundraise
Our Role
Euronext Growth Adviser
September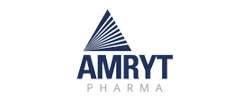 Amryt Pharmaceuticals
$60m Equity Placing
Our Role
Euronext Growth Adviser
July
Uniphar Group
€139m Initial Public Offering
Our Role
Joint Broker, Sponsor
June
IRES REIT
€134m Equity Fundraise
Our Role
Joint Bookrunner
June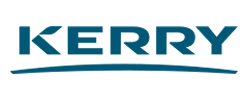 Kerry Group
€175m Placing
Our Role
Corporate Broker
April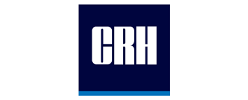 CRH
€350m Share Buyback
Our Role
Corporate Broker
March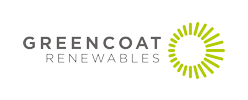 Greencoat Renewables
€148m Placing (as part of Share Issuance Programme)
Our Role
Joint Bookrunner
November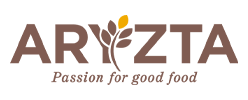 Aryzta
€790m rights issue
September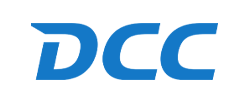 DCC
£606m Accelerated Bookbuild
Our Role
Joint Global Co-Ordinator
July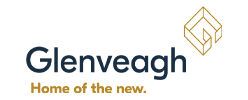 Glenveagh Properties
€213m Accelerated Bookbuild
Our Role
Joint Global Co-Ordinator
July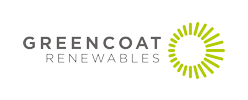 Greencoat Renewables
€111m Placing
Our Role
Joint Bookrunner
June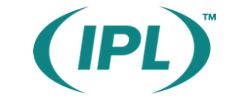 IPL
C$178m Initial Public Offering
Our Role
Joint Bookrunner
February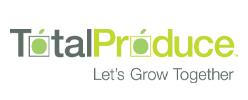 Total Produce
$180m placing
Our Role
Joint Bookrunner
February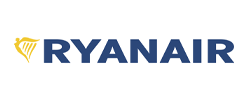 Ryanair
€750m Share Buyback
Our Role
Corporate Broker
January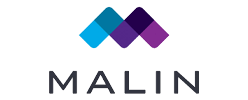 Malin
€28m Placing
October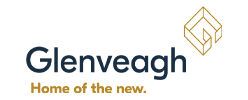 Glenveagh Properties
€667m Initial Public Offering
Our Role
Joint Global Co-Ordinator
September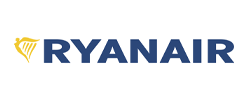 Ryanair
€600m Share Buyback
Our Role
Corporate Broker
July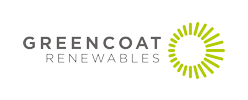 Greencoat Renewables
€270m Initial Public Offering
Our Role
Joint Bookrunner
June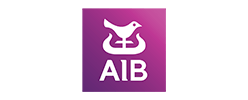 AIB
€3.4bn Initial Public Offering
Our Role
Joint Global Co-Ordinator
May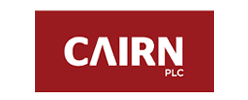 Cairn Homes
€52m Placing
March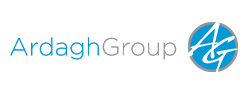 Ardagh Group
$350m Initial Public Offering
OUR PEOPLE
Meet our Equities team