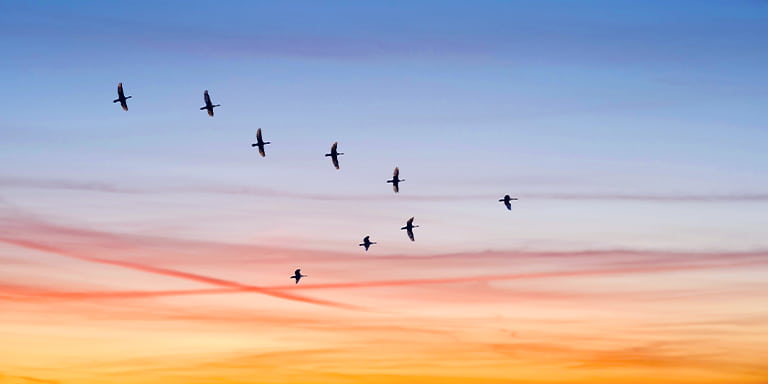 Corporate sustainability advisors
Governance
Aligning organisational structures and performance metrics to drive traceability and accountability.
Our governance advisory services encompass:

Maturity Assessment
Measuring the extent to which sustainability is incorporated into business strategy to spot ESG risks and opportunities.

Sustainability Roadmap
A roadmap to define your sustainability strategy, and outline the actions that will help you achieve your goals.

Management Systems (ISO 14001)
A systematic framework to manage the immediate and long-term environmental impacts of an organisation's products, services and processes.

Purpose led B Corporations
Using business as a force for good.

Communication to Stakeholders
Engaging your customers and investors to showcase your commitment to sustainability.
Davy Horizons Services
Explore our services
We're ready to help you plan for a sustainable future
To find out more about our sustainability services