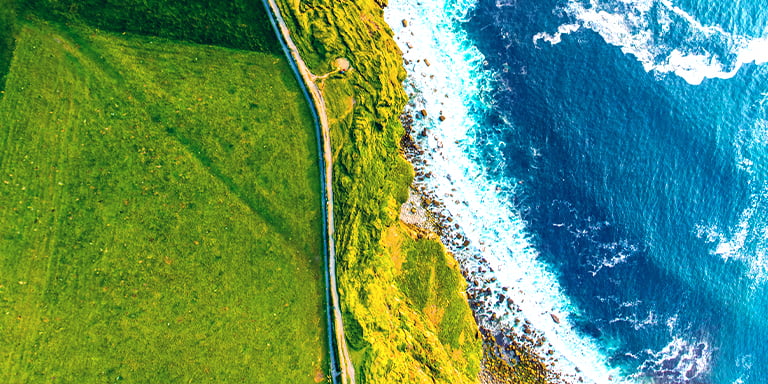 Sustainable capital advisors
Environmental
Measuring and managing energy, GHG emissions, resource use, water, waste and pollution to support the shift to a low carbon and circular economy.
Our environmental advisory services encompass:

Carbon Footprint
An organisation's carbon footprint is its total output of greenhouse gas emissions throughout its lifecycle, including production, use, and disposal.

Energy Management
Track and optimize the energy consumption of a business.

Biodiversity and Deforestation
Deforestation impacts the environment by increasing atmospheric carbon dioxide levels and causing the extinction of plant and animal species.

Circular, Resources and Waste
In a circular economy, resources are used for as long as possible rather than being utilised in a linear economy (make, use, dispose).

Green Building Certification
Using tools and rating systems to assess a building or a construction project's sustainability and environmental impact. E.g. LEED/BREEAM/NZEB.

Green Procurement
Helping organizations meet their needs for products and services while adhering to equitable development principles.
Davy Horizons Services
Explore our services
We're ready to help you plan for a sustainable future
To find out more about our sustainability services