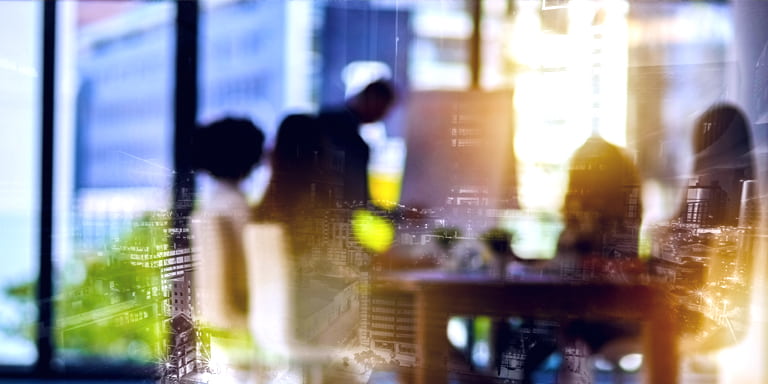 ESG disclosures
Disclosure
Credibly reporting ESG performance aligned to best practice standards that meet the demands of shareholders and wider stakeholders.
Our ESG disclosures advisory services encompass:

Materiality Assessment
To assist you in identifying and understanding the relative importance of specific ESG and sustainability topics for your company.

Non-financial Reporting
Transparent reporting on social responsibility, supplier relationships, environment, and diversity in the workplace.

Environmental and Social Profit
Valuation and analysis of a company's environmental and social impacts.

Valuation
Modeling the impact a business has on people and the planet and how this can impact the value.
Davy Horizons Services
Explore our services
We're ready to help you plan for a sustainable future
To find out more about our sustainability services