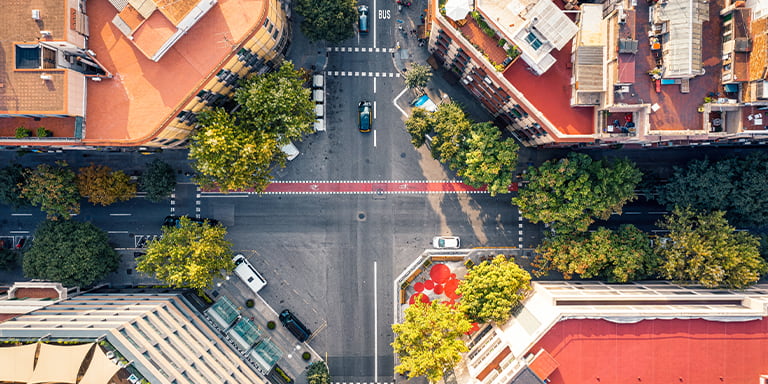 Sustainability advisory services
Our services
Davy Horizons is a team of sustainability consultants with world-class expertise across the Environmental, Social and Governance (ESG) landscape. Our team can help you implement a bespoke sustainable business strategy to drive long-term success. Our four-pillar offering is designed to help you adapt and navigate the increasingly complex ESG landscape for all of your stakeholders.
We cover strategic advice through to practical implementation.
Our services encompass;
Strategy alignment with frameworks such as the UN Sustainable Development Goals
Materiality assessments to identify business risk and opportunity
Setting greenhouse gas (GHG) emissions targets and plans aligned to Science Based Targets
Environmental management to ISO14001 standard, green build to LEED, BREEAM, NZEB, Fitwell
Responsible Sourcing and decarbonisation of supply chains
ESG disclosure and reporting to across all 3 verticals including CDP, TCFD, SBT, GRI, SASB etc.
Our unique selling point is that our teams are skilled practitioners in both ESG and sustainability, actively leveraging both our institutional investor reach and equity research capabilities.
Davy Horizons Services
Explore our services
We're ready to help you plan for a sustainable future
To find out more about our sustainability services