What is it?
The Institute of Corporate Responsibility and Sustainability (ICRS) is the UK's professional body for Corporate Responsibility and Sustainability (CRS). Established by a group of senior CRS professionals, the ICRS supports and recognises people and companies for their achievements in CRS. ICRS Hubs bring together CR and Sustainability professionals located in specific geographic regions, at the same stage of their career, or with the same area of interest to collaborate and share good practice, knowledge, and skills.
In conjunction with the ICRS, Davy Horizons are establishing the ICRS Ireland hub. The hub will provide education, Continuous Professional Development (CPD) accreditation, world class events and networking. ICRS Ireland supports and recognies individuals and organisations for their achievements in sustainability and ESG.
How do I join?
Membership is open to both organisations and individuals. All experience levels from student, associate, member and fellowship levels are welcome to the community
There are two strands of membership:
ICRS Ireland Steering Committee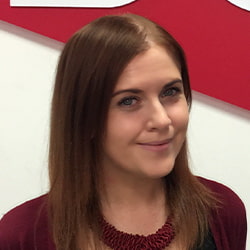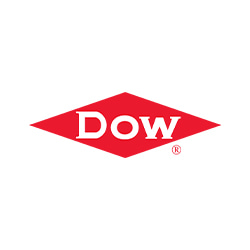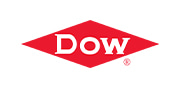 Óonagh McArdle
FICRS,
Global Sustainability Implementation Leader at Dow Inc.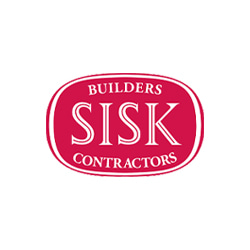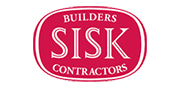 Sinéad Hickey
Head of Sustainability (Ireland & Europe)
John Sisk & Son Ltd.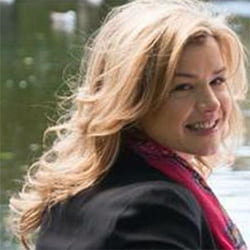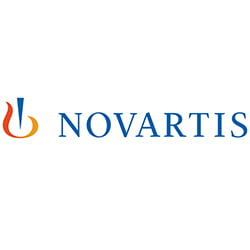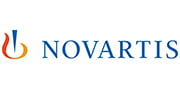 Sarah Hoolahan
Global Head of Environmental Sustainability
Novartis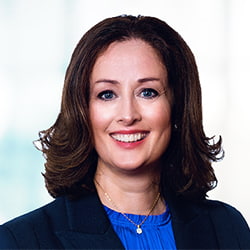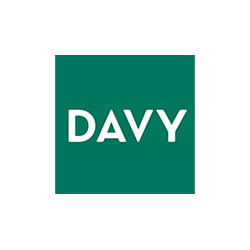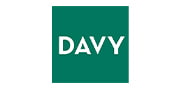 Dr Dorothy Maxwell
FICRS
Senior Sustainability Director
Davy Horizons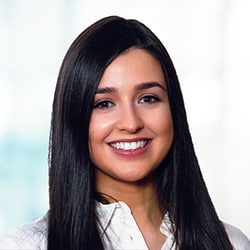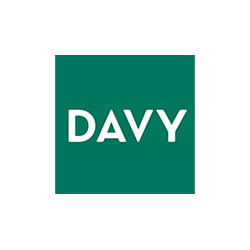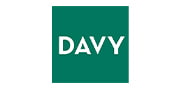 Amy O'Dwyer
Associate Sustainability Advisor
Davy Horizons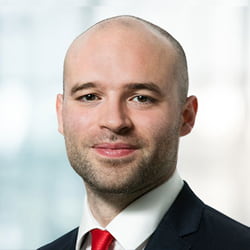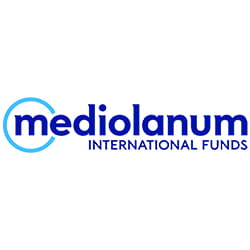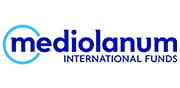 Brian Kennedy
CFA
Fund Manager
Mediolanum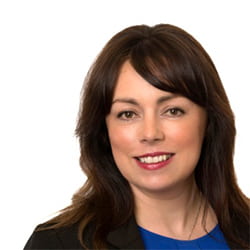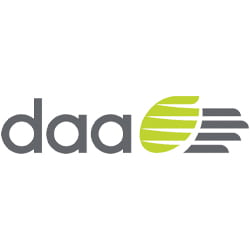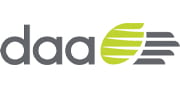 Andrea Carroll
Group Head of Sustainability
daa plc
Our Past Events
A Green Seat for the C-Suite
June 2nd 2021
In conjunction with the ICRS the professional body dedicated to supporting Corporate Responsibility and Sustainability practitioners, Davy Horizons have launched the ICRS Ireland hub.
ESG and Investor Relations
ICRS Ireland hosted an ESG and Investor Relations session at ICRS Exchange on 17th November 2021.
This session was hosted by ICRS Board Director Dr Dorothy Maxwell and discussed ESG and Investor Relations with Brian Kennedy, Senior Equity Portfolio Manager at Mediolanium and Garrett Quinn, Group Chief Sustainability Officer at Smurfit Kappa Group plc.
A Green Seat for the C-Suite E-Paper
Davy Horizons were delighted to launch the ICRS (Institute of Corporate Responsibility and Sustainability) Ireland hub on 2nd June.
Accompanying that launch we have published an E-Paper titled "A Green Seat for the C-Suite" which discusses the increasing leadership role Chief Sustainability Officers are taking at the board and executive level of all organisations.
Download A Green Seat for the C-Suite