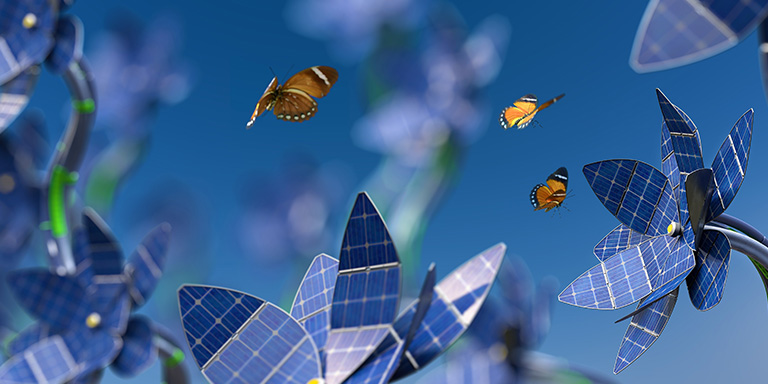 Davy Decarbonization
The Davy Decarbonization Team
Helping existing and new businesses to develop and fund decarbonisation strategies and solutions.  
Davy recognises the importance of decarbonisation in the fight to protect our environment. Significant innovation and investment will be needed to achieve the ambitious targets set by Governments across Europe and the world. The Decarbonization Team is helping existing and new businesses to develop and fund decarbonisation strategies and solutions.
Ireland is estimated to require €160bn investment to decarbonise its economy. The Climate Action Plan will guide this investment, with the supporting climate Action Bill aiming to reduce Irish emissions by a legally binding target of 51% by 2030 (on a 2018 basis)*. Investment is needed across power generation, grid management, transportation, the built environment and agriculture. Davy Decarbonisation are here to help across every sector.
*Source: gov.ie - Ireland's ambitious Climate Act signed into law (www.gov.ie)
Capital raising
A core focus of our team lies in supporting public and private companies across the capital structure in their fundraising endeavours. We excel in providing comprehensive capital solutions tailored to achieving growth ambitions of both start-ups and established organisations who are contributing to a decarbonised future.
Mergers and acquisitions
As synergies arise in this rapidly evolving industry, M&A activity will play a vital role in shaping the sector landscape. Our team guides clients throughout the entire deal lifecycle. From initial valuation and due diligence to negotiation and transaction execution and navigating complex deal structures, our team are there to ensure successful outcomes.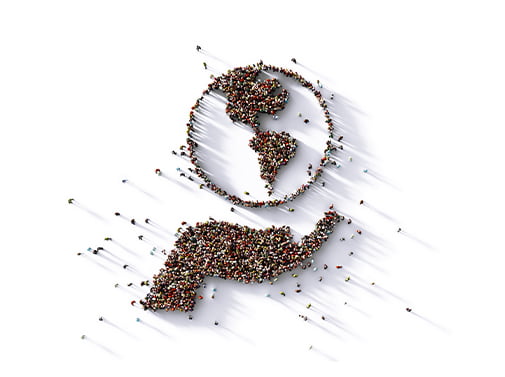 Strategic advice
By combining financial expertise with a deep understanding of the decarbonisation sector, we empower our clients to unlock growth potential, access capital, and accelerate the transition to a Net Zero future.
Sector expertise
Our deep sector knowledge, strengthened by our leading equity research team within our Capital Markets division, provide insights enable us to provide informed guidance on market trends, regulatory frameworks, and emerging technologies, empowering our clients to make informed decisions and capitalize on new opportunities.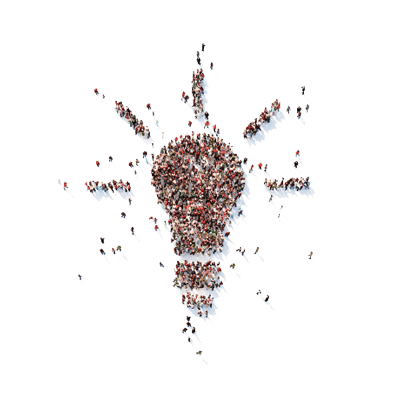 Meet the Davy Decarbonization team
Talk to us today
The Davy Decarbonization team can help you develop and fund decarbonisation strategies and solutions.  
Corporate Group
Davy Decarbonization Insights