Corporate Broking
Offering tailored capital market advice for Irish and UK PLCs
Welcome to Corporate Broking
Davy is Ireland's leading Corporate Broker with deep, long-standing relationships with our publicly listed clients in Ireland and the UK. Our professionals provide capital markets advice and support to UK and Irish public corporate clients including 4 FTSE 100 companies and 7 of the 10 largest companies listed on Euronext Dublin.
About Corporate Broking
Our Corporate Broking offering is supported by our best-in-class Equities and Research teams. We work with companies across a broad range of sectors and industries to provide them with unparalleled market insights, equity advice and capital market execution. We are focused on developing long-term, high-quality partnerships with our clients by providing them with an unrivalled client service and an insightful, solution driven, value-add approach.
We offer our clients a comprehensive service to help manage their relationships with existing and prospective institutional investors. Our Conferences & Events team provide the platform to bring investors and companies together for informative and insightful meetings.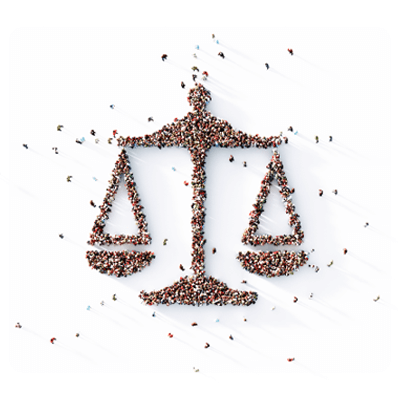 Equity Capital Markets
Our Recent Transactions
March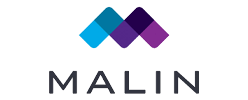 Malin Corporation
€140m Tender Offer
Our Role
Financial Adviser and Corporate Broker
March
Engage XR
£8.8m Accelerated Bookbuild
Our Role
Joint Bookrunner and Euronext Growth Listing Sponsor
February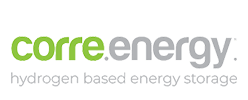 Corre Energy
€8.9m Placing
Our Role
Joint Bookrunner and Euronext Growth Adviser
November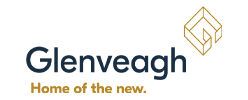 Glenveagh
c.€178m Share Buybacks
Our Role
Corporate Broker
November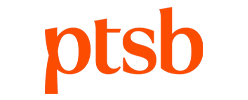 Permanent TSB
c.€7.6bn Acquisition
Our Role
Sponsor and Financial Adviser
October
Glanbia
€200m Share Buybacks
Our Role
Corporate Broker
May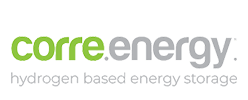 Corre Energy
€10.9m Placing
Our Role
Sole Bookrunner and Euronext Growth Adviser
April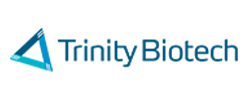 Trinity Biotech
$45m Investment from the MiCo Group
Our Role
Financial Adviser
April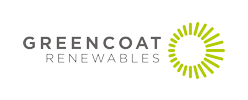 Greencoat Renewables
€281.5m Placing (as part of Share Issuance Programme)
Our Role
Joint Global Co-Ordinator and Joint Bookrunner
January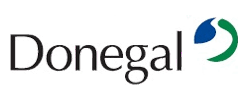 Donegal Investment Group
€20m Return of Capital
Our Role
Corporate Broker
November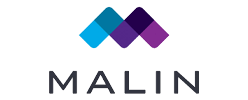 Malin Corporation
€80m Tender Offer
Our Role
Financial Adviser and Corporate Broker
October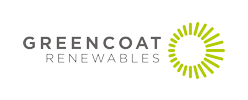 Greencoat Renewables
400m Share Issuance Programme and €165m Initial Placing
Our Role
Joint Bookrunner
October
Glanbia
€50m Share Buyback
Our Role
Corporate Broker
October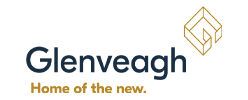 Glenveagh
€75m Share Buyback
Our Role
Corporate Broker
September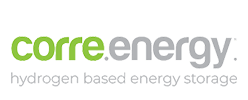 Corre Energy
€12m Placing with Admission to Euronext Growth Dublin
Our Role
Sole Bookrunner and Euronext Growth Advisor
August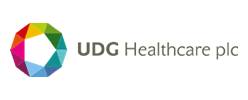 UDG Healthcare
£2.8bn Takeover
Our Role
Corporate Broker and Corporate Finance Adviser
June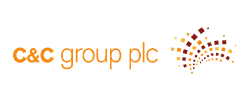 C&C
£151m Rights Issue
Our Role
Joint Global Co-Ordinator and Sponsor
June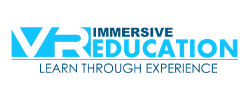 VR Education
£7.7m Accelerated Bookbuild
Our Role
Joint Bookrunner and Euronext Growth Adviser
March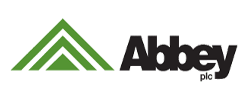 Abbey
£328.8m Takeover
Our Role
Financial Adviser and Corporate Broker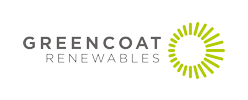 Greencoat Renewables
€125m Placing (as part of Share Issuance Programme)
Our Role
Joint Bookrunner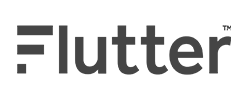 Flutter Entertainment
£1.1bn Accelerated Bookbuild
Our Role
Joint Global Co-Ordinator, Joint Sponsor
November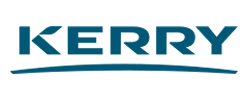 Kerry Group
€41m Accelerated Bookbuild Secondary Placing
Our Role
Financial Adviser and Broker
November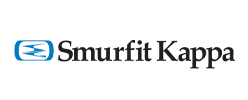 Smurfit Kappa
€660m Accelerated Bookbuild
Our Role
Joint Global Co-Ordinator and Joint Bookrunner
September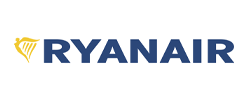 Ryanair
€400m Accelerated Bookbuild
Our Role
Sole Bookrunner and Sole Sponsor
September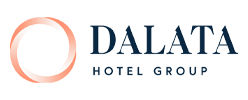 Dalata Hotel Group
€94.4m Accelerated Bookbuild
Our Role
Sponsor and Joint Bookrunner
June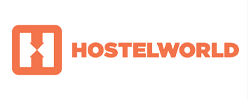 Hostelworld
£13.8m Accelerated Bookbuild
Our Role
Irish Sponsor and Joint Booker runner
May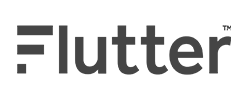 Flutter Entertainment
€813m Accelerated Bookbuild
Our Role
Joint Global Co-Ordinator, Sole Sponsor
December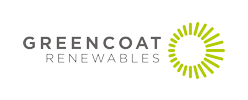 Greencoat Renewables
350m Share Issuance Programme and €125m Initial Placing
Our Role
Joint Bookrunner
October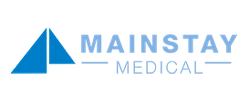 Mainstay Medical
€14m Equity Fundraise
Our Role
Euronext Growth Adviser
September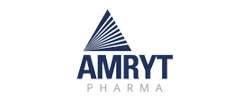 Amryt Pharmaceuticals
$60m Equity Placing
Our Role
Euronext Growth Adviser
July
Uniphar Group
€139m Initial Public Offering
Our Role
Joint Broker, Sponsor
June
IRES REIT
€134m Equity Fundraise
Our Role
Joint Bookrunner
June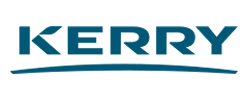 Kerry Group
€175m Placing
Our Role
Corporate Broker
April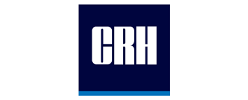 CRH
€350m Share Buyback
Our Role
Corporate Broker
March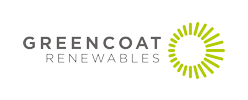 Greencoat Renewables
€148m Placing (as part of Share Issuance Programme)
Our Role
Joint Bookrunner
November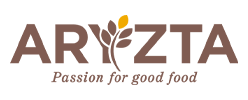 Aryzta
€790m rights issue
September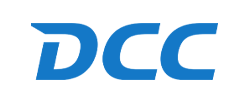 DCC
£606m Accelerated Bookbuild
Our Role
Joint Global Co-Ordinator
July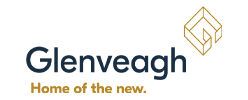 Glenveagh Properties
€213m Accelerated Bookbuild
Our Role
Joint Global Co-Ordinator
July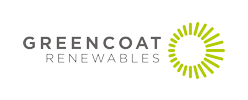 Greencoat Renewables
€111m Placing
Our Role
Joint Bookrunner
June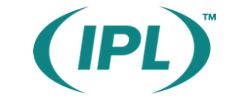 IPL
C$178m Initial Public Offering
Our Role
Joint Bookrunner
February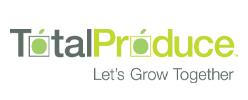 Total Produce
$180m placing
Our Role
Joint Bookrunner
February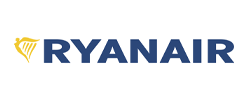 Ryanair
€750m Share Buyback
Our Role
Corporate Broker
January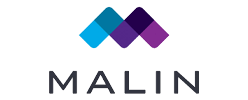 Malin
€28m Placing
October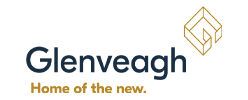 Glenveagh Properties
€667m Initial Public Offering
Our Role
Joint Global Co-Ordinator
September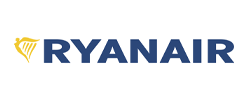 Ryanair
€600m Share Buyback
Our Role
Corporate Broker
July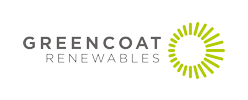 Greencoat Renewables
€270m Initial Public Offering
Our Role
Joint Bookrunner
June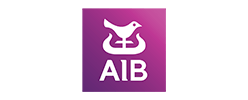 AIB
€3.4bn Initial Public Offering
Our Role
Joint Global Co-Ordinator
May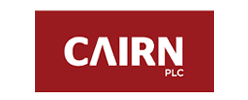 Cairn Homes
€52m Placing
March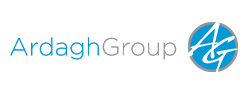 Ardagh Group
$350m Initial Public Offering
CORPORATE GROUP
Corporate Broking Insights
OUR PEOPLE
Meet our Corporate Broking Team