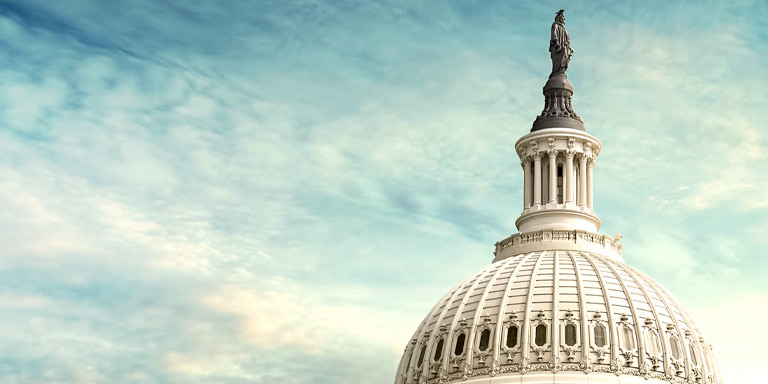 Conferences & Events
US Infrastructure
'Making sense of Biden's Infrastructure Plan'
Virtual
6 April 2021
Speaking at a Davy webinar on 8 April 2021, Dr Alison Black, Chief Economist, and Dean Franks, SVP for Congressional Relations, at the American Road and Transportation Builders Association (ARTBA) discussed President Biden's recently announced American Jobs Plan, which aims to invest c.$2trn in the nation's infrastructure.
Our key take-outs from the call include:
The $115bn of highway spending is now expected to be deployed over five years and not eight as previously thought;
That bill will likely run concurrently with a new highway bill, with potential for both pieces of legislation to be enacted by end-September. While all is subject to the political process, it seems likely that US federal highway spending could increase by c.47% over the next five years.
CONFERENCES & EVENTS
Our Events