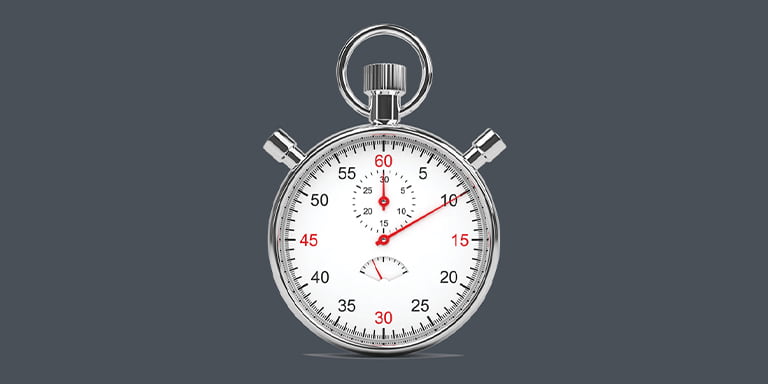 SENIOR EXECUTIVES
A new chapter for investing? Time to review your plan.
The current environment presents plenty of uncertainties and can make planning for your future seem quite daunting. This is where we come in. Wherever you are on your journey, our team of investment analysts and financial advisers are ready to help. We can support and guide your investment decisions for the world that we're living in today while also planning for your future.
Request a call
Take the first step and talk to one of our advisers. Fill in your details below and we'll give you a call to schedule a no-obligation phone or video call with one of our advisers.
In addition to calling you, we would also like to send you information which you may find of interest including event invitations, insights, and economic updates. If you would like us to send such information to you by email, post, SMS, phone and/or other electronic means, please complete the form below.
Find out more about our wealth management services.