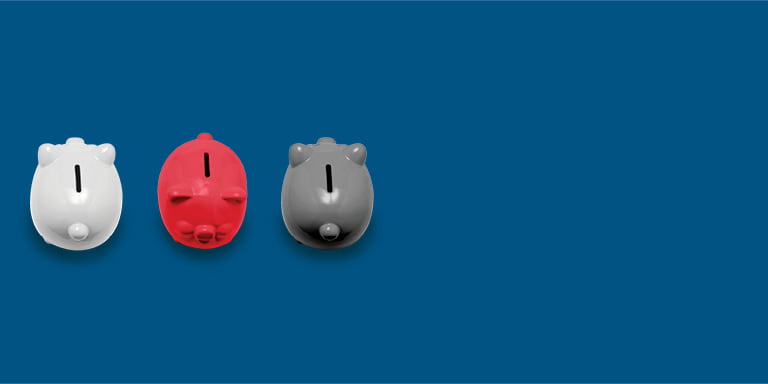 FINANCIAL PLANNING
Three financial planning tips for the current market environment
.
Request a call
We hope you enjoyed reading our insight. Our financial planning team is here to help you, especially during these challenging times. Please fill in your details below and we will schedule a call at a time to suit you.
In addition to calling you, we would also like to send you information which you may find of interest including event invitations, insights, and economic updates. If you would like us to send such information to you by email, post, SMS, phone and/or other electronic means, please complete the form below.
Find out more about our wealth management services.