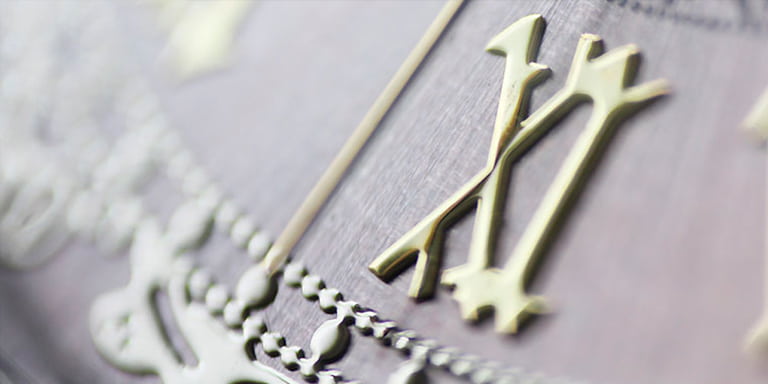 INVESTING

10 timeless rules of investing

By Eoin Corcoran - Head of Portfolio Construction at Davy

Take the rough with the smooth, drown out the noise, don't follow the herd – what are the rules we should follow to grow the real value of our assets?
Please enter your details to request a copy.
When it comes to investing we often fall foul of simple mistakes that impact our ability to invest wisely. In this article we have combined our knowledge of the markets here at Davy with that of financial planner and New York Times columnist Carl Richards, to compile a list that we consider to be the 10 most important rules of investing.
In addition to a copy of this publication, we would also like to send you information which you may find of interest and may be beneficial to your engagement with us, including conference & event invitations, investment/financial planning insights, and economic & product updates. If you would like us to send such information to you by email, post, SMS, phone and/or other electronic means, please complete the form below.