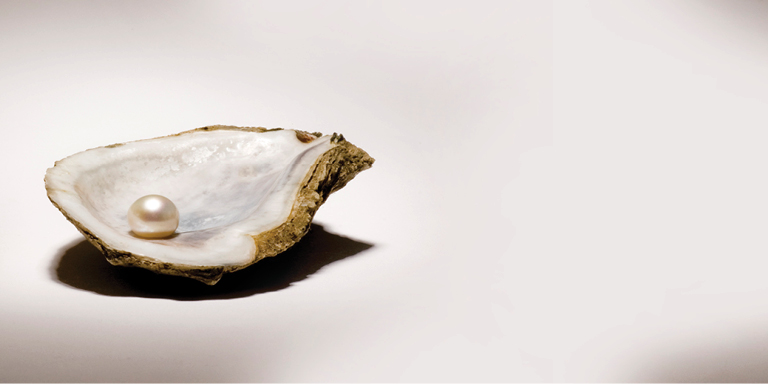 FINANCIAL PLANNING
Retirement is just a word – You define it
Generally, the more planning you put into something, the better the results. Sometimes for no real reason, other than being 'too busy', we avoid completing the things that can benefit us the most. If you're contemplating retirement, or starting something completely new, spending time with a qualified financial adviser is worth doing. We can help you map out your goals and make plans to help you achieve them.
Schedule your one-to-one retirement clinic
Take the first step. Fill in your details below and we'll give you a call to schedule a no-obligation phone or video call with one of our advisers.
In addition to calling you, we would also like to send you information which you may find of interest including event invitations, insights, and economic updates. If you would like us to send such information to you by email, post, SMS, phone and/or other electronic means, please complete the form below.
Find out more about our wealth management services.