Helping to deliver would class outcomes for you
We are always focused on delivering superior investment outcomes for our clients based on their medium to long-term financial goals. To do this, we have designed a structured approach that is underpinned by three core principles:
Our advisers will take time to understand your unique needs, circumstances and objectives. They will then consider your particular situation when giving you advice which will assist you in achieving your goals. We have a range of world-class investment solutions to help you achieve your investment objectives.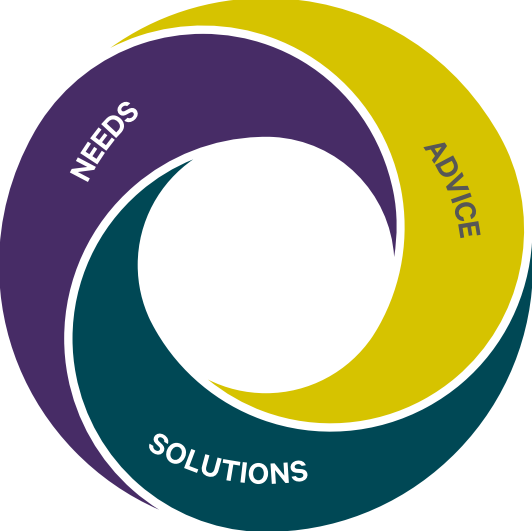 Request a call
Whatever your goals, Davy provides a range of solutions to help you achieve them. To speak to one of our advisors please fill in your details below and we will call you back at your preferred time.
In addition to calling you, we would also like to send you information which you may find of interest including event invitations, insights, and economic updates. If you would like us to send such information to you by email, post, SMS, phone and/or other electronic means, please complete the form below.
Understand your needs
We take time to understand what's important to you.
Personalised advice
We factor in your situation and personalise our advice to your specific needs.
High quality solutions
We provide world-class investment solutions.