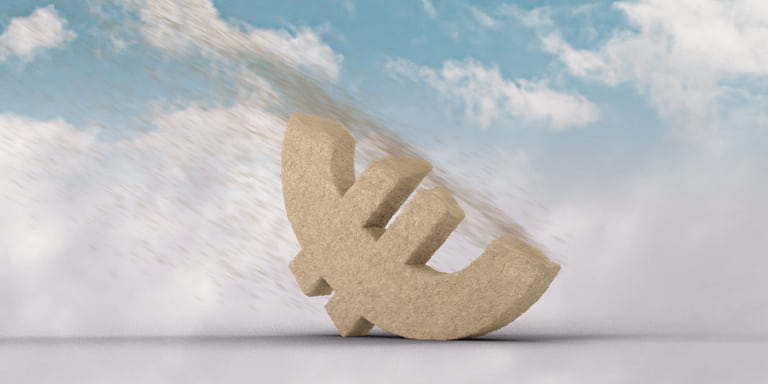 How are you protecting your pension from inflation?
The best investment you could make is a conversation with us
Request a call
Please complete the form below to request a call from one of our Advisers.
The impact of inflation isn't always immediately visible, but can build up to significantly erode your pension in the long term. As a Davy client, our Advisers can help by carrying out reviews of your goals and financial position to safeguard against unnecessary leakages and help make your retirement plans a reality. Start your journey today.
In addition to calling you, we would also like to send you occasional event invitations, insights, and economic updates. If you would like to receive information by email, post, or phone, please complete the form below.
All fields are required unless otherwise indicated.
Warning: The value of your investment may go down as well as up. If you invest in this product you may lose some or all of the money you invest.
Create a financial life plan focused on your goals
Your adviser will create a financial life plan with your goals at its centre. They will discuss different scenarios to understand the best roadmap for you and provide clear recommendations giving you confidence in your future.
Ensure your plan evolves with you
Your adviser will work closely with you to put your plan into action and keep it up-to-date as your priorities evolve and circumstances change.
Put our expertise to work for you
Managing wealth can be complex and with many challenges along the way. Our advisers work with teams of technical specialists aiming to ensure you meet your goals.