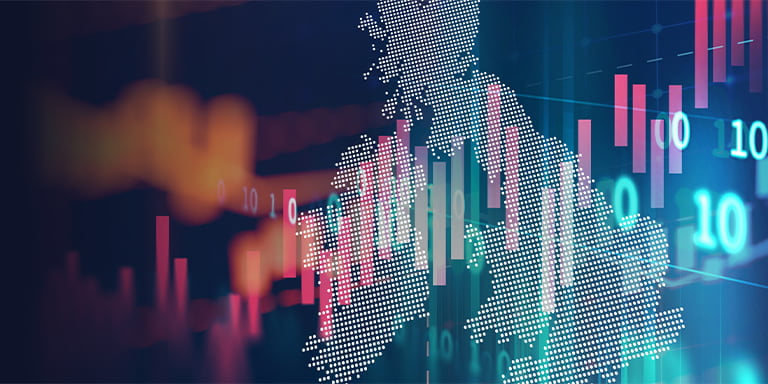 Conferences & Events
Davy | Peel Hunt Ireland & UK Equities Conference
Wednesday 5th January and Thursday 6th January 2022
Virtual
On the 5th and 6th of January 2022, Davy hosted its Ireland & UK Equity Conference in partnership with Peel Hunt. Traditionally held in New York, the 2022 event took place virtually due to the pandemic.
The event hosted 34 Irish and UK companies across a broad range of sectors, including Consumer, Healthcare, Support Services, Real Estate, Financials, Industrials, Leisure, Renewables, Transport and Technology.
Institutional interest was high, with 250+ investors from 150+ global institutions joining the live events.
If you wish to find out more about this event please contact davyconferences@davy.ie.
CONFERENCES & EVENTS
Our Events