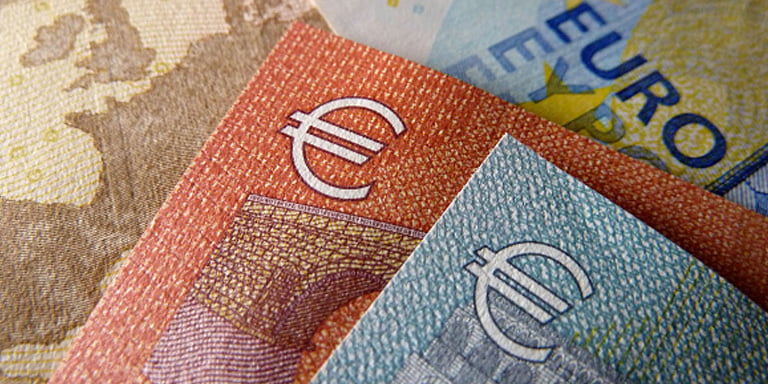 Conferences & Events
Managing Ireland's investment and expenditure priorities in 2021
A discussion with Ireland's Minister for Public Expenditure and Reform | 21 January 2021
A discussion with Ireland's Minister for Public Expenditure and Reform
Speaking at a Davy webinar on 21 January 2021, the Minister for Public Expenditure and Reform, Michael McGrath had a wide-ranging discussion with Bernard Byrne, Head of Davy Capital Markets.
Key takeaways:
He expected Covid19 restrictions to be extended into February in some form, but conditions would gradually improve through 2021.
The €3.4bn recovery fund and €2bn Covid contingency fund would help meet the costs of the 3rd lockdown.
Health and housing were key priorities and the new equity home loan scheme would be finalised in the coming months.
Corporate tax reform presented a challenge, but Ireland would remain attractive for investment.
CONFERENCES & EVENTS
Our Events