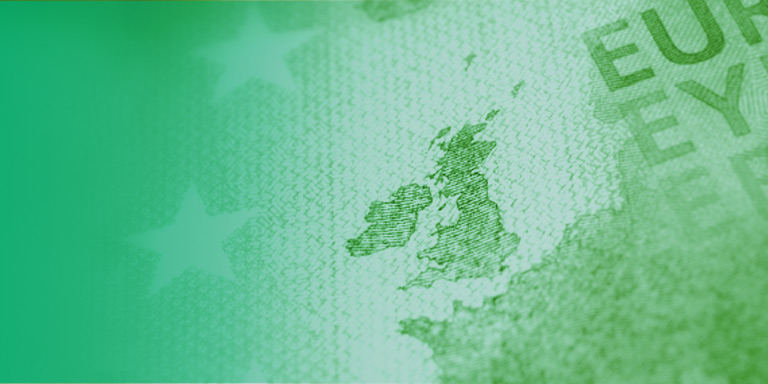 Conferences & Events
Davy Irish Financials Site Visit
Tuesday, 5th October 2021
Virtual
On Tuesday, 5th October 2021, Davy hosted its Annual Irish Financials Site Visit (virtually, due to the pandemic), featuring AIB Group, Bank of Ireland Group, Permanent TSB Group and FBD Holdings. The event also included a brief update on the Irish economy and banks overview.
Our financials research team released a note shortly afterwards summarising the key takeaways on the sector: Banks: Getting Better | 18 October 2021
Key takeaways:
Irish banks have re-rated materially in the last year, reversing most of the discount to the broader euro banks index.
The backdrop remains conducive to further re-ratings with positive earnings momentum and upside from the housing market and asset quality.
2022 will be a year of capital deployment, enabling material increases in distribution capability.
We continue to see significant upside from our valuation across all three banks and reiterate our 'Outperform' ratings. It's getting better all the time.
To find out more or to watch the event on-demand, please contact events@davy.ie.
CONFERENCES & EVENTS
Our Events