Are inflation and negligible interest rates eroding value?
The best investment you can make is a conversation with us.
Request a call
Right now, holding cash in an account or in a pension could cost you money.
Inflation and negligible interest rates may be eroding the value of your cash.
So, if you're in this position, the best investment you can make is a conversation with us.
We can help you find a solution to ensure that your cash works better for you, aligning with your financial planning and investment goals.
So, whether you're are a private individual, a business owner or an executive, why not request a call with one of our trusted advisers? We take the time to listen and understand what's going on in your life right now and work with you to identify the goals and priorities that are important to you and your family.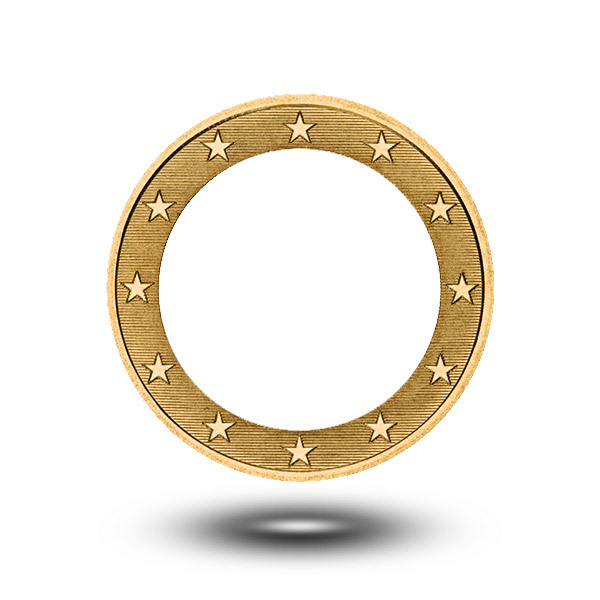 Request a call
Fill in your details below to start this conversation with one of our trusted advisers.
In addition to calling you, we would also like to send you occasional event invitations, insights, and economic updates. If you would like to receive information by email, post, or phone, please complete the form above.
Create a financial life plan focused on your goals
Your adviser will create a financial life plan with your goals at its centre. They will discuss different scenarios to understand the best roadmap for you and provide clear recommendations giving you confidence in your future.
Ensure your plan evolves with you
Your adviser will work closely with you to put your plan into action and keep it up-to-date as your priorities evolve and circumstances change.
Put our expertise to work for you
Managing wealth can be complex and with many challenges along the way. Our advisers work with teams of technical specialists aiming to ensure you meet your goals.