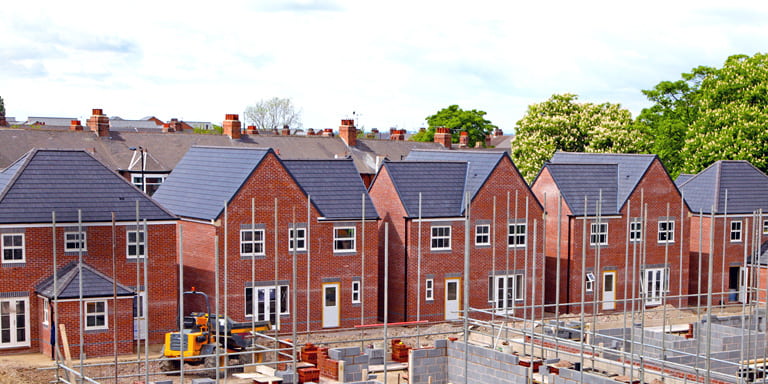 Conferences & Events
Getting Ireland building again
A discussion with Ireland's Minister for Housing, Local Government & Heritage | 16 February 2021
A discussion with Ireland's Minister for Housing, Local Government & Heritage
Speaking at a Davy webinar on 16 February 2021, the Minister for Housing laid out a multi-year vision of collaboration between government, private sector and local councils to bring about a large supply response in housebuilding.
Key takeaways:
Stimulus is likely in the short term, with the shared equity scheme a key driver in 2021.
The Irish housing market will be very active in the next few years.
CONFERENCES & EVENTS
Our Events