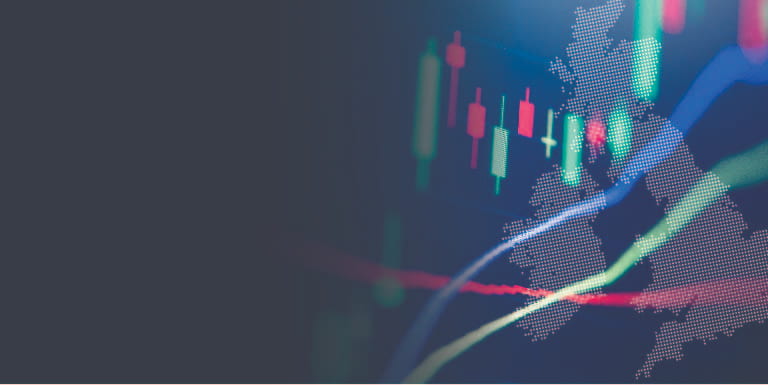 Conferences & Events
Davy | Peel Hunt UK & Ireland Equity Ideas Conference
Wednesday, 9th March 2022
Virtual
Davy Capital Markets and Peel Hunt Inc. were pleased to partner together to host our joint UK & Ireland Equity Ideas Conference. The event was held virtually on 9 March 2022 due to ongoing pandemic restrictions.
Institutional interest was high, with 110+ investors from 60+ global institutions joining the live events.
The event hosted 15 companies from the UK and Ireland, across a broad range of sectors, including Airlines, Consumer, Technology, Industrials, Healthcare, Support Services, Media, and Retail.
If you wish to find out more about this event please contact davyconferences@davy.ie.
CONFERENCES & EVENTS
Our Events