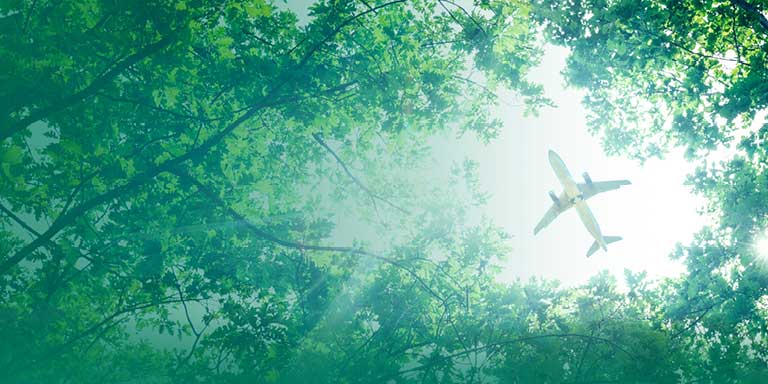 Expert Event
Panel Discussion | Ensuring a sustainable future for aviation
17 June 2021 @ 12:00 BST
Virtual
Ensuring a sustainable future for aviation
Davy is hosting a panel discussion, Ensuring a sustainable future for aviation, as part of our Davy 13th Annual Transport Conference on 17 June 2021.
This panel will discuss how the industry is reducing emissions today and the low carbon technologies and innovations that are starting to appear on the horizon.
12:00 BST – 12:45 BST Panel Discussion | Ensuring a sustainable future for aviation
Panelists include: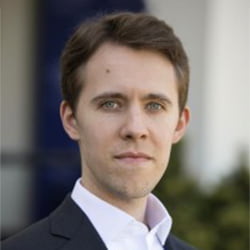 Kevin Soubly
Project Lead, Clean Skies for Tomorrow, World Economic Forum Platform for Shaping the Future of Mobility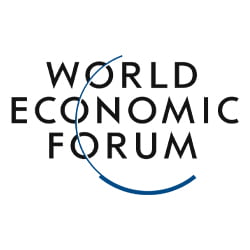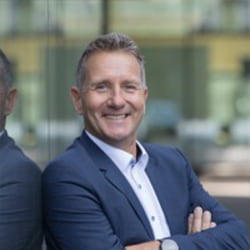 Thorsten Lange
Executive Vice President, Renewable Aviation, Neste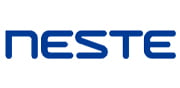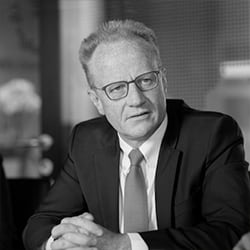 Jan Melgaard
Executive Chairman, FPG Amentum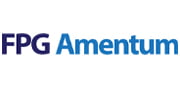 Moderated by: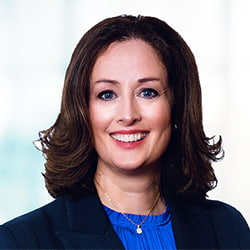 Dr. Dorothy Maxwell
Senior Director Sustainability, Davy Horizons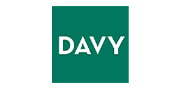 Register Your Interest
Please complete and submit the form below to confirm your interest in this event.
A Davy representative will be in touch to confirm your eligibility for this event.
This event is for Davy institutional clients only.
CONFERENCES & EVENTS
Our Events