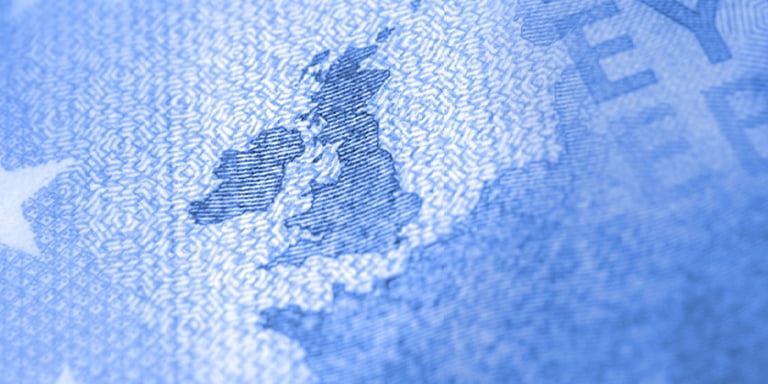 Davy Irish Financials
Virtual Site Visit
1 October 2020
Davy hosted its Annual Financial Site Visit on 1 October 2020
Key take-outs for us on the banking meetings were:
the improved macro backdrop provides comfort around asset quality and the approach to provisioning – albeit the environment remains uncertain;
the mortgage market remains competitive and application levels continue to recover – with new housing output key to recovery;
the reduction in costs remains a key lever to improving pre-provision profitability;
capital positions remain significantly above regulatory requirements, which may result in some reductions in management CET 1 targets; and
the importance in the resumption of dividends was acknowledged and will occur in the context of the regulatory approach and individual policies. FBD provided a reassuring picture regarding current trends, greater comfort on re-insurance in the context of business interruption claims and its capability and desire to resume dividend payments when appropriate to do so.
The prospects for Irish financials have improved in recent months and we do not believe this is reflected in valuations.
CONFERENCES & EVENTS
Our Events