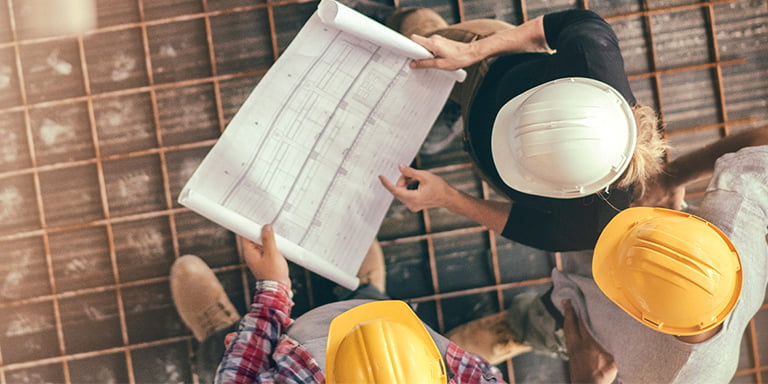 Conferences & Events
12th Annual Industrials Conference
1 October 2020
Davy hosted its 12th Annual Industrials Conference, featuring the key names in the European buildings materials sector.
These included CRH, LafargeHolcim, HeidelbergCement, Cemex, Kingspan, Saint-Gobain, Buzzi Unicem and Breedon.
Key take-outs for us were:
continued good trading in Q3, driven by self-help and the positive price-cost spread;
the resilience of pricing across all regions but especially in Europe and the US;
a greater emphasis on portfolio optimisation and financial discipline when it comes to M&A; and
a clear acceleration in sustainable investment and product innovation. While the sector appears to have weathered the storm and H2 looks promising, visibility remains low and commentary on 2021 was guarded.
CONFERENCES & EVENTS
Our Events