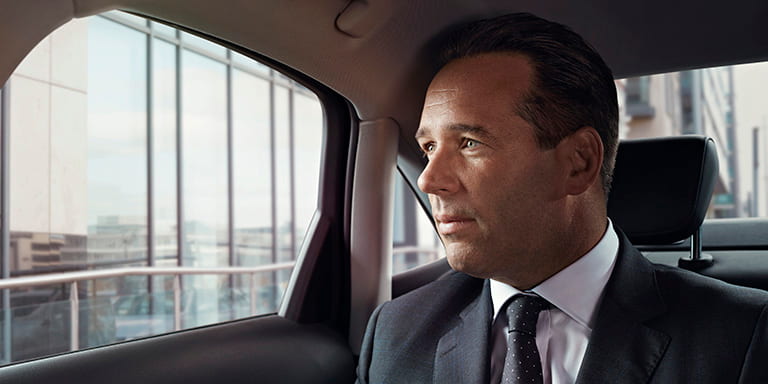 'My clients put everything into their business. I help them with the living part.'
Brian Cox, Director, Davy Private Clients
Request a call
At Davy, we know all too well how difficult and stressful building a successful business can be. Our role is to be as much a confidant and friend as a financial planner, which is why we take the time to get to know each one of our clients, to understand their long-term goals. We can schedule a no-obligation video or voice call with one of our advisers at a time that suits you.
In addition to calling you, we would also like to send you occasional event invitations, insights, and economic updates. If you would like to receive information by email, post, or phone, please complete the form above.
Understand your needs
We take time to understand what's important to you.
Personalised advice
We factor in your situation and personalise our advice to your specific needs.
High quality solutions
We provide world-class solutions.
Find out more about our wealth management services.