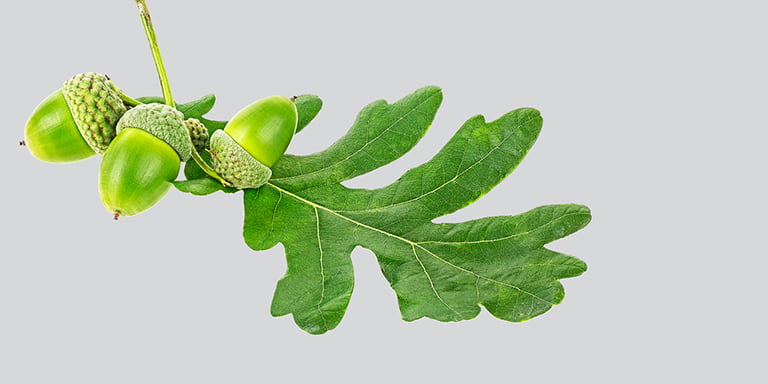 FINANCIAL ADVICE SERVICE
Are you ready to start planning your future?
It's true, sometimes the smaller things, when nourished, can reap the greatest reward. Investing small amounts regularly when compounded over time, can grow significantly more than you think. We have a suite of investment options to help you start your investment journey. Why not request a call today?
Request a call
It's easier than you think. We can schedule a no-obligation video or voice call with one of our advisers at a time to suit.
In addition to calling you, we would also like to send you information which you may find of interest including event invitations, insights, and economic updates. If you would like us to send such information to you by email, post, SMS, phone and/or other electronic means, please complete the form below.
Find out more about our wealth management services.