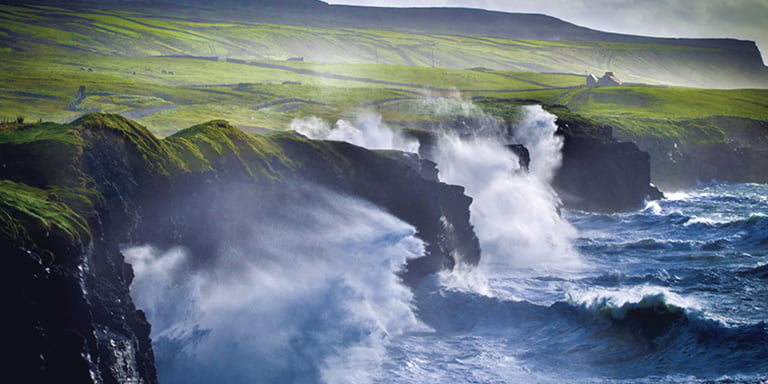 Davy Horizons
Irish Business & Climate Change | Race to Zero & COP26
Wednesday, 10th March 2021
2021: UN COP 26: Business Steps Up to the Climate Challenge

Davy Horizons hosted a business briefing with Nigel Topping the COP26 UN High-Level Climate Action Champion on March 10th, to discuss the role that businesses have to play in tackling climate change in the run up to COP26 in November 2021. In order to avoid the most catastrophic impacts of climate change, global warming must be limited to 1.5°C. Businesses that are serious about tackling climate change are focusing on the one target that really matters- achieving net zero emissions by 2050. Many are joining the Race to Zero campaign ahead of this November's COP 26 in Glasgow.
Alongside this briefing, the Horizons team have also published a White paper titled: Irish Business & Climate Change Race to Zero & COP 26. Ireland has made a commitment to achieve net zero emissions by 2050 and this paper looks at the role that Irish businesses, large and small must play to achieve that 1.5°C critical pathway. Stepping up to the climate challenge will also provide significant opportunities for all businesses; though innovation, public private partnerships and new markets, as society transitions towards a low carbon future.
"In the road to COP26 over the coming months, it is increasingly important to move the debate from the challenge of climate change to the opportunities it can bring. Opportunities to transform living and working as society and the economy transition to a low carbon, greener and more sustainable future. The Davy Horizons White Paper is a timely and valuable contribution to this work which will ensure that Irish businesses can successfully step-up to the climate challenge"
Download Irish Business and Climate Change White paper
In addition to this white paper, we would also like to send you occasional event invitations, insights, and economic updates. If you would like to receive information by email, post, or phone, please complete the form below.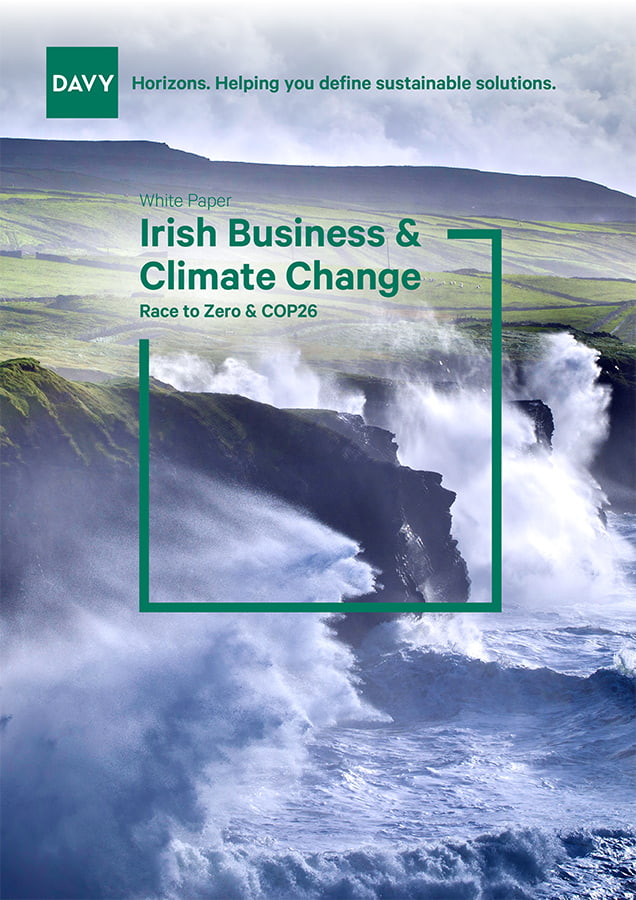 Nigel Topping
Nigel Topping is the UN's High-Level Climate Action Champion, appointed by the UK Prime Minister in January 2020. Nigel works alongside the Chilean High-Level Climate Action Champion, Gonzalo Muñoz. The role of the high-level champions is to strengthen collaboration and drive action from businesses, investors, organisations, cities, and regions on climate change, and coordinate this work with governments and parties to the United Nations Framework Convention on Climate Change (UNFCCC).
Nigel was most recently CEO of We Mean Business, a coalition of businesses working to accelerate the transition to a zero carbon economy. Prior to that he was Executive Director of the Carbon Disclosure Project, following an 18 year career in the private sector, having worked across the world in emerging markets and manufacturing.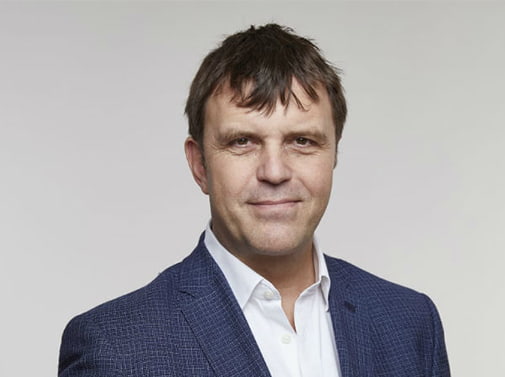 Dr Dorothy Maxwell
Senior Sustainability Director, Davy, Dorothy has over 20 years' experience working with leading global corporates and government on sustainability. She has a MSc and PhD in Environmental Science and is a Fellow of the Institute of Corporate Responsibility and Sustainability (ICRS)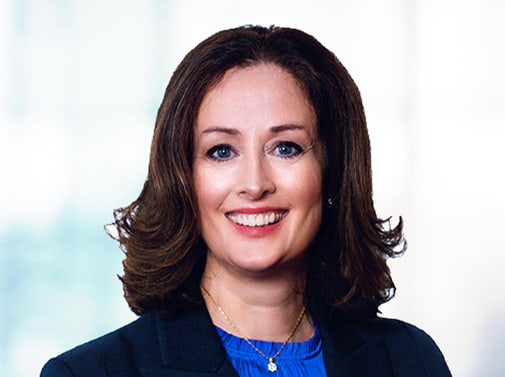 Net zero emissions by 2050 is the target for governments, businesses and society to bend the emissions curve.
In the run up to the UN climate summit, COP26 in November 2021 in Glasgow, the role of business is increasingly under the spotlight.
Lots of net zero commitments are being made, but the 2020s are about getting serious on how all businesses step-up to the low carbon transition.
CONFERENCES & EVENTS
Our Events
Please note that the provision of this product or service does not require licensing, authorisation, or registration with the Central Bank of Ireland and, as a result, it is not covered by the Central Bank of Ireland's requirements designed to protect consumers or by a statutory compensation scheme.