ICRS Ireland
Net Zero Emissions
30th September 2021
Net Zero Emissions | 30th September 2021, 12pm
The Institute of Corporate Responsibility and Sustainability (ICRS) Ireland Hub held a practitioner-focused session to demystify SBTs and Net Zero in the business world.
- Net zero emissions by 2050 is the target for governments, businesses and society to bend the emissions curve.
- In the run up to the UN climate summit, COP26 in November 2021 in Glasgow, the role of business is increasingly under the spotlight.
Webinar Resources
WBCSD New Carbon Transparency Partnership
Davy Horizons has also published a paper Irish Business & Climate Change Race to Zero & COP 26. Ireland has made a commitment to achieve net zero emissions by 2050 and this paper looks at the role that Irish businesses, large and small must play to achieve that 1.5°C critical pathway. Stepping up to the climate challenge will also provide significant opportunities for all businesses though innovation, public private partnerships and new markets, as society transitions towards a low carbon future.
"In the road to COP26 , it is increasingly important to move the debate from the challenge of climate change to the opportunities it can bring. Opportunities to transform living and working as society and the economy transition to a low carbon, greener and more sustainable future. The Davy Horizons white paper is a timely and valuable contribution to this work which will ensure that Irish businesses can successfully step-up to the climate challenge"
Meet the Speakers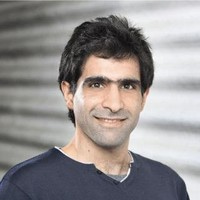 Amir Safaei
Amir is the manager of Climate Taxonomy in the Climate and Energy team at the World Business Council for Sustainable Development (WBCSD). His expertise lies in life cycle assessment methodology and climate taxonomy, and their application to products, services and organisations. Amir is a part of secretariat of the Greenhouse Gas Protocol, currently developing the new Guidance on Carbon removals and Land sector.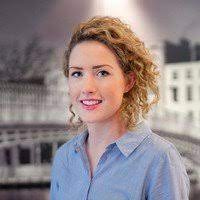 Olwen Smith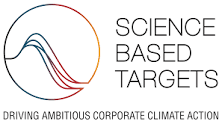 Olwen is the UK and Worldwide Regional Lead for Net Zero Campaigns at CDP and is also part of the SBTi's Corporate Engagement team. Her work focuses on engaging and supporting high-impact companies to commit to and develop ambitious targets through the Science Based Targets initiative.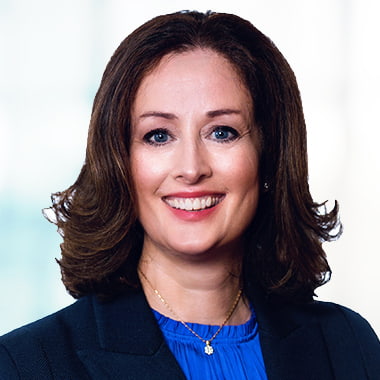 Dr. Dorothy Maxwell FICRS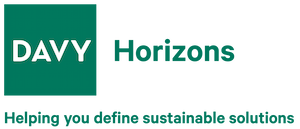 Dorothy is the Senior Director of Sustainability at Davy Horizons. She has over 20 years experience working in the sustainability arena with business, government and NGOs in the USA, Europe and Asia. She has a Ph.D. in Environmental Science and a proven track record leading and delivering sustainability projects in business including transport, energy and financial services. She is one of HRH The Prince of Wales's Responsible Business Ambassadors, a visiting lecturer on sustainable business at Imperial College London and is a board member of the Institute of Corporate Responsibility and Sustainability (ICRS UK).
Download Irish Business and Climate Change paper
In addition to this white paper, we would also like to send you occasional event invitations, insights, and economic updates. If you would like to receive information by email, post, or phone, please complete the form below.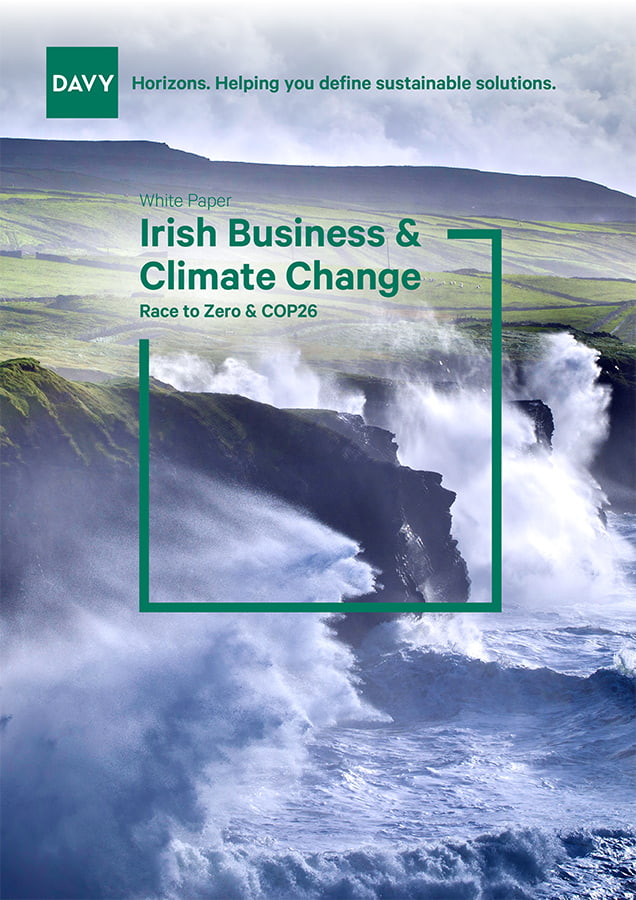 Please note that the provision of this product or service does not require licensing, authorisation, or registration with the Central Bank of Ireland and, as a result, it is not covered by the Central Bank of Ireland's requirements designed to protect consumers or by a statutory compensation scheme.