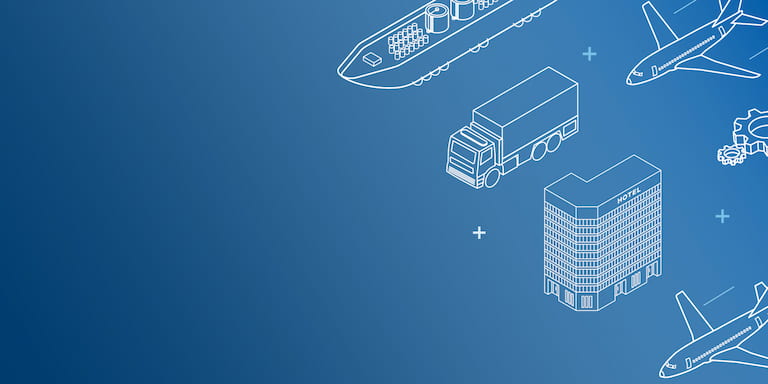 Conferences & Events
Davy | 14th Annual Transport Conference
Thursday 23rd June 2022
London
On Thursday, June 23rd 2022, for our Davy 14th Annual Transport Conference took place in London.
After a two-year hiatus from an in-person events, the June 2022 conference was our first to take place in person since the pandemic. Over 55 institutional investors joined us in person at the Intercontinental Park Lane.
Participating companies included: Air France KLM, easyJet, IAG, Lufthansa Group, Ryanair Holdings, Dalata Hotel Group, Irish Continental Group and Hostelworld
If you wish to find out more about this event please contact davyconferences@davy.ie.
CONFERENCES & EVENTS
Our Events