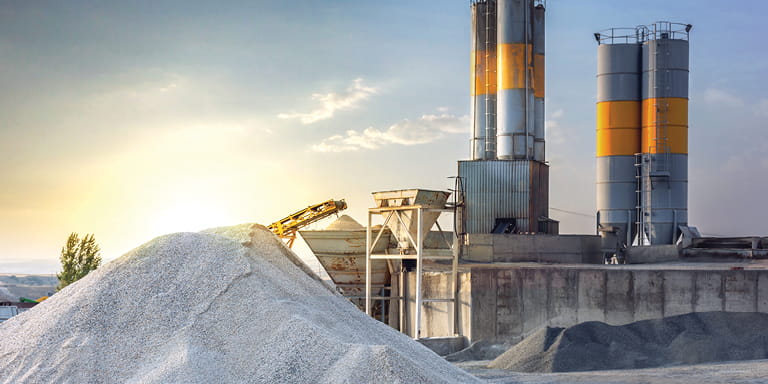 Conferences & Events
Davy 13th Annual Industrials Conference
Thursday, 9th September 2021 | Virtual
Davy 13th Annual Industrials Conference
On Thursday, 9th September 2021, Davy hosted its 13th Annual Industrials Conference, featuring many of the key names in the European buildings materials sector. These included CRH, Holcim, Kingspan, HeidelbergCement, Saint-Gobain and Tyman. Traditionally held in New York, the 2021 event took place virtually due to the pandemic.
The key take-outs were:
(1) demand trends remain strong with backlogs in good shape, although poor weather has been unhelpful in the US;
(2) cost inflation and supply chain disruption remain a challenge, albeit manageable for the moment;
(3) pricing remains robust, with second and third increases pushed through in many markets and companies laying the groundwork for further increases in 2022;
(4) deal risk appetite is improving and with balance sheets in good order, companies plan to grow but not at any price;
(5) sustainability remains key, with management keen to reinforce commitments to achieving ambitious carbon reduction targets.
If you wish to find out more about this event please contact davyconferences@davy.ie.
CONFERENCES & EVENTS
Our Events