Davy Partnership with Soar
We are delighted to partner with the Soar Foundation since 2020, who believe that there is greatness within all young people, and act on this by creating and delivering early intervention, character development workshops for young people aged 13 to 18 years from all backgrounds. Soar continue to provide support for teenagers by bringing content online to ensure that their work is available to teens outside of school. This means that the barriers of geography, capacity and access will no longer limit the magic of teens sharing and learning from one another's lived experiences. Soar believe in creating open, authentic and challenging experiential spaces for teens, but now more than ever, everyone has a seat in the room.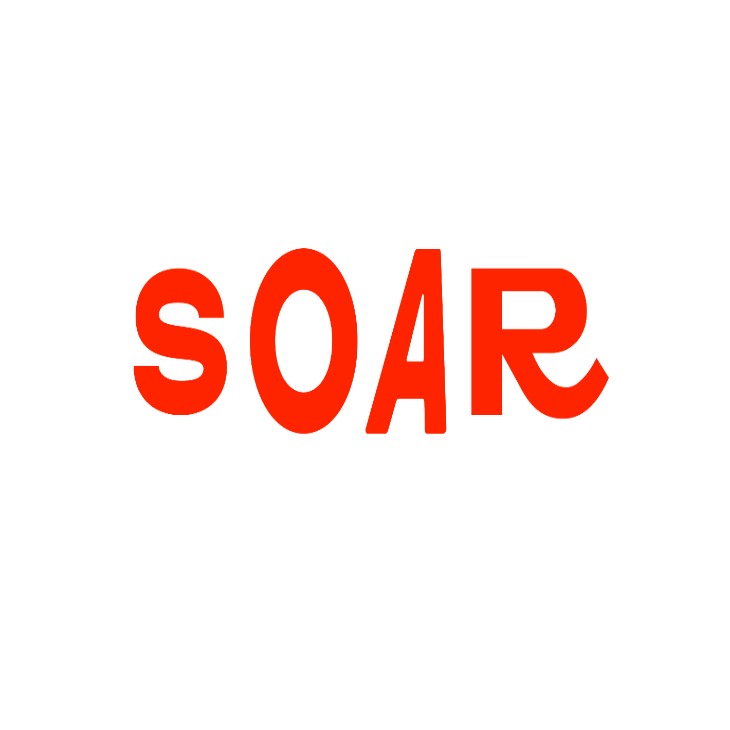 About Soar
Soar provides dynamic environments for the character development of teens, so they are emotionally and psychologically equipped for the inevitable opportunities and challenges of our complex and changing world. They do this by creating and providing experiential workshops where teenagers can understand the lessons learned from their lived experiences, express the world that they would like to create for themselves and understand how to overcome blocks that stand in the way of their success.

Soar aims to create a society where every teenager recognises what they are truly capable of and contributes to a better world.
Soar has a unique approach to things, which includes:
• An early intervention, preventative approach
• A peer-to-peer model with young people supporting one another
• Work with teenagers from all backgrounds
• Work with teenagers aged 13-18 years old

Soar was established in 2012 and since then, they have:
• Reached approximately 40,000 young people
• Designed and delivered seven evidence-based programmes
• Have won awards, including: Social Entrepreneurs Ireland Impact award, Vodafone World of Difference award, and The Capt. Cathal Ryan award.
For more information, visit the Soar Website.