Kate O'Brien, Head of Client Asset Oversight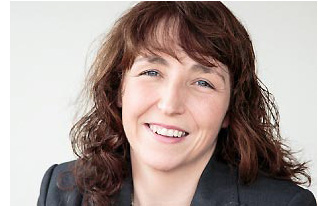 I joined Davy in December 2001 as an administrator in Pensions; on a temporary contract but was made permanent the following year. Within a year I was promoted to the position of team leader in the Third Party Investment support team.
Davy promote and facilitate professional development. In my 16 years with the company, I have been given the opportunity to gain a number of professional qualifications and the chance to move departments from Operations, to Compliance and then to Risk.
Away from my desk, keeping fit is really important to me but with two small kids it's hard to find time after work. For that reason I love the facilities here that allow me to exercise during my working day – I cycle to work (and have a secure place to keep my bike),and I can go to the gym at lunchtime.
Eimear Fox, Director, Davy Real Estate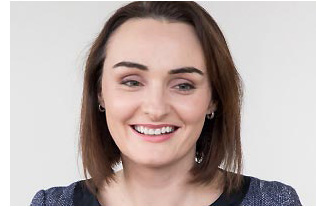 I joined the Davy Real Estate Team in 2006 having trained as a Chartered Accountant and Tax Associate. I was quickly promoted to manager shortly after joining and haven't look back since and have gained fantastic experience along the way. I am responsible for sourcing and executing transactions and manage a portfolio of Irish commercial real estate assets for high net worth clients, family offices and institutions. There is a strong focus on developing local relationships. In recent years, I have developed a strong Irish hospitality focus and have acquired and currently manage a large portfolio of Irish hotels.
As any of my colleagues would tell you, it's not all work at Davy. There are events, activities and classes throughout the year that I take part in. Overall, Davy is a great place to work. It's a competitive, driven environment but hard work and ability is rewarded and there is great satisfaction from being involved in so many exciting property transactions.