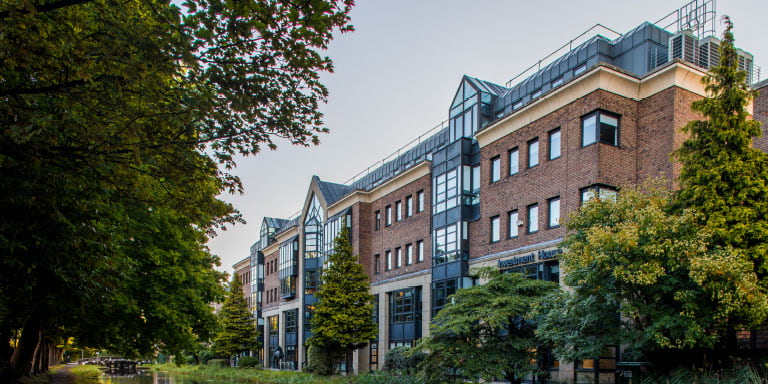 Most funds are made with ones & zeros.
Ours is made with bricks & mortar.
Let's start the conversation
The Davy Irish Property Fund invests in a unique portfolio of prominent commercial buildings throughout Dublin city centre. Established over 40 years ago, the fund offers an exciting investment opportunity and access to highly-experienced fund managers.
The Davy Irish Property Fund is a Qualifying Investor Alternative Investment Fund (QIAIF). In order to invest in the Davy Irish Property Fund you must meet the criteria of a Qualifying Investor. To find out more about the Davy Irish Property Fund, please contact me.
Simon MacKinnon
Investor Relations, Davy Real Estate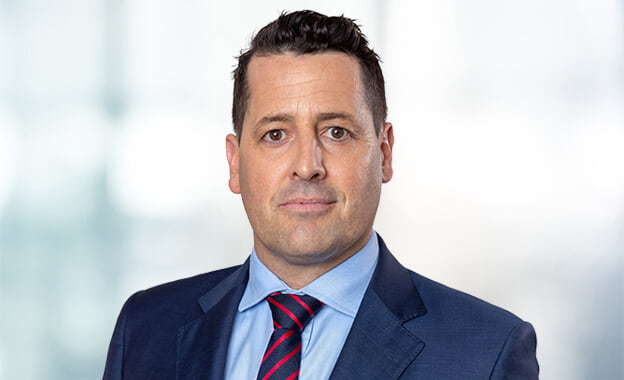 Request a call
If you would like to receive a call from us please complete the form below.
WARNING: If you invest in this product you may lost some or all of the money you invest. The value of your investment may go down as well as up.